What are Section B Accident Benefits?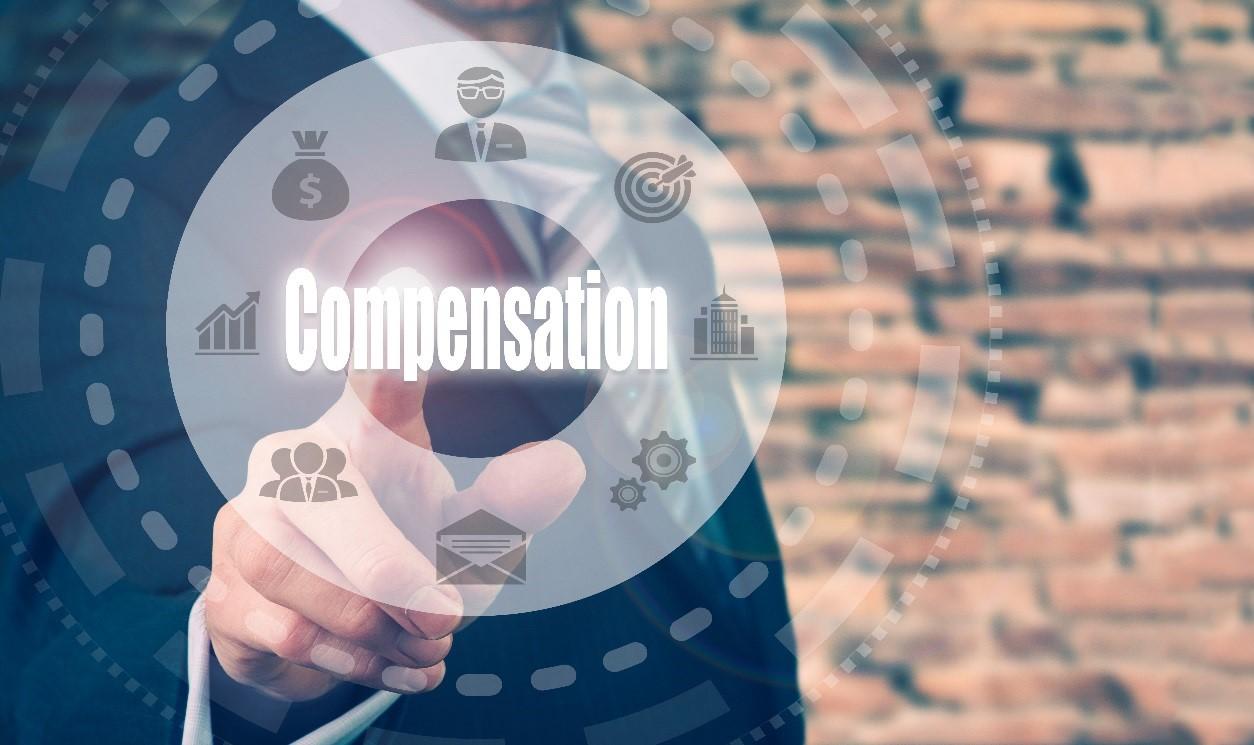 A surprising number of individuals aren't fully aware of what their auto insurance plan covers. From basic PLPD to full coverage, there are many different types of plans that different insurance companies offer. All Canadian insurance policies offer what is commonly called Accident Benefits, which is the financial support offered by the insurance company in order to assist you during your recovery. Generally, Accident Benefits will provide compensation, regardless of fault, if you or a passenger in your vehicle suffers an injury from a motor vehicle accident.
You may be wondering what Accident Benefits covers. While details may vary across the maritime provinces, Accident Benefits cover:
• Medical and rehabilitation services
• Loss of income from disability
• Funeral expenses
• Death benefits
In contrary to popular belief, claiming Accident Benefits and claiming for damages to your personal property are separate endeavors. In order to apply for Accident Benefits, you must follow certain procedures. First, you must complete the application package provided by your claims adjuster. Then, once everything has been handed into the insurance company, they will review your application and inform you of which Accident Benefits you can expect to receive. They will also inform you if there are portions of your claim that they are not willing to pay for.
Be aware, insurance companies may deny benefits you are entitled to receive. For example, if you are not working you will still be entitled to loss of wages benefits if you worked six months out of twelve.
If you or a loved one has been injured in a motor vehicle accident and have had your claim for Accident Benefits denied by an insurance company, it may be in your best interest to have an experienced lawyer examine your case. Call us today for a free consultation: 1-800-606-2529