Head on collision with a moose: do I have a case?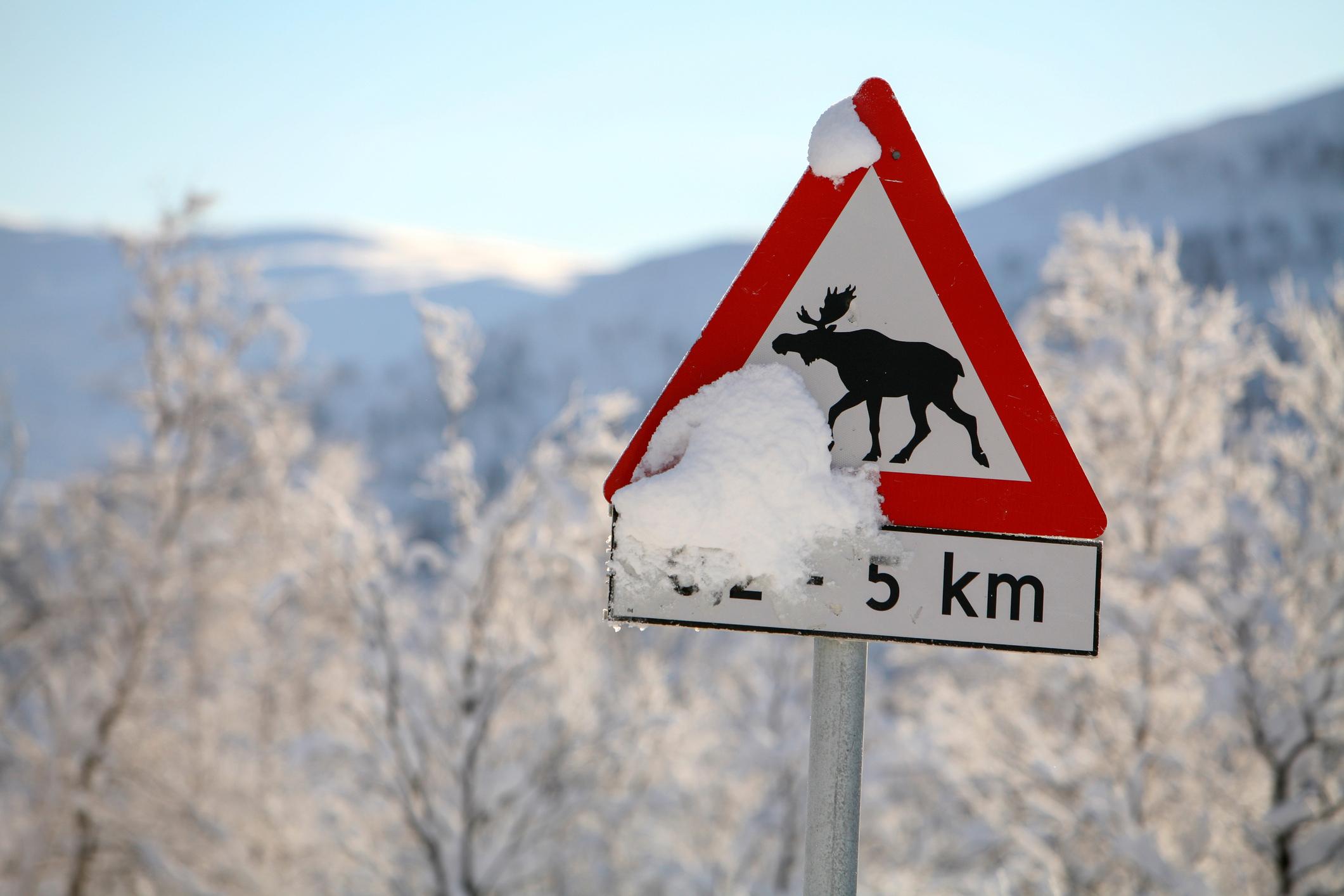 Has the above question ever crossed your mind? If so, rest assured, you aren't the only one wondering if such an accident can carry a viable claim. In response to this question, the answer is the following: a passenger of a vehicle who has been injured as a result of a collision with a moose can file a personal injury claim.
In such a case, the essential is that we are able to prove that the driver of the vehicle at the time of the accident was able to avoid such an outcome. As this type of situation is very tricky, we often need certain elements of proof in order to pursue the driver for his or her negligence.
This type of accident, if severe, can cause serious injuries to both the driver and the passengers of the vehicle. As a moose is a very large animal and therefore caries an important weight, it has the capacity of crushing a motor vehicle. Injuries resulting from such an accident can vary from broken bones to traumatic injuries.
In such a situation, the injured can claim for Section B Accident Benefits in order to cover medical bills, rehabilitation, loss of wages or funeral costs in event of a fatality.
If you or a loved one has been injured as a result of a head on collision with a moose caused by a negligent driver, it may be in your best interest to file a personal injury claim. Contact one of our professional lawyers today to get some advice on your case free of charge: 1(844) CANTINI (226-8464).