What to do if my claim is denied
Find out about your Brain injury
We Always Offer A FREE No Obligation Case Evaluation |  You Don't Pay Fees If There Is No Recovery
My Claim Was Denied, What Should I Do?
First, read the letter you received from the insurance company and find out why they have denied your claim. Their reason may be something as simple as a clerical error, or they may be missing a key piece of paperwork. In many cases they require a form to be filled out by your doctor before making a decision – if that's the case, you should immediately make arrangements with your doctor and make sure the insurance company has all the forms it needs to process your claim.
The insurance company may also have refused your benefits due to an issue with your employer. In that case you should contact your employer immediately because the employer is often able to assist you in getting the insurance company to fairly process your claim.
If you have submitted all proper paperwork and your doctor supports your claim, but the insurance company still refuses your claim, you have two remaining courses of action: doing an internal appeal with the insurance company, or taking legal action, which generally involves suing the insurance company to obtain your benefits.
If you think you have missed a deadline, you should meet with a lawyer as soon as possible. There may be ways to get around a missed deadline or to argue that the deadline should be extended.
I'm Currently Receiving LTD, But…
My insurance company says that after two years they can stop paying me if I can work somewhere else. Is this true?
Most LTD state that for the first 24 months (2 years), you are entitled to claim LTD benefits if you cannot perform the essential duties of your own policies occupation. This is called the "Own Occupation Test".
After that two-year period, your eligibility for LTD will be based on whether you are unable to do any occupation for which you are reason- ably qualified (or could become qualified for). That is called the "Any Occupation Test".
Those conditions can vary greatly from one policy to the next. Some policies are "Own Occupation" until age 65, meaning you are entitled to benefits all the way up age 65 unless you become able to do your usual job again. Others are "Any Occupation" from the start.
Courts have said that "Any Occupation" does not mean literally any job
– it must be a position for which you are not over qualified or unsuited by background and where you will not be doing trivial work.
Additionally, some insurers will provide you with vocational training to help you find another job that is more suitable for you if your disability is ongoing and prevents you from returning to the job you had before you became disabled.
TD
I'm on LTD and my workplace terminated my employment. What does this mean for my LTD benefits?
With most LTD policies, what matters is when you became disabled. So long as you were actively employed at the time you became disabled, your termination should not affect your LTD benefits.
However, if you receive a severance payment from your employer, that amount may in some cases be deducted from your LTD benefits.
The situation can become more complicated if you were not actively employed when you became disabled (for example if you were temporarily laid off) or if your employment was terminated while you were on short-term disability. A qualified lawyer can assist you with this situation.
The Insurance Company Terminated My Benefits
My LTD Benefits Have Been Cut off. What Can I Do?
First and foremost, it's important to read the insurance company's letter very carefully. They may have terminated your benefits for any number of reasons:
If your benefits were terminated because a form is missing or some information was not provided, contact the insurance company immediately and try to get the paperwork to them as soon as possible.
If your benefits are being terminated because the insurance company does not believe you are disabled, speak to your doctor and ask if he or she believes you meet the Own Occupation or Any Occupation test (see page 9) which applies to you. If your doctor believes you are disabled according to the appropriate test, have them write a letter to the insurance company confirming their opinion.
Sometimes the insurance company will terminate benefits even if your doctor believes you are still disabled. In this case you may need to take legal action to reinstate your LTD benefits.
Take note of any deadlines given to you by the insurance company. You may have a limited time to submit additional information to support your claim.
Internal Appeal or Lawsuit?
If you meet the requirements of the LTD policy and your doctor has confirmed that you are disabled – but the insurance company still refuses your claim – you have two remaining courses of action:
Internal Appeal
Most insurance companies provide an appeals process for denied claims. They will review your file again (including any new information that you may have submitted) and come back to you with a decision, usually after 60 or 90 days. There may be two or more levels of appeal. In most cases, internal appeals are not mandatory.
Suing for Your Benefits
If the internal appeal is unsuccessful (or if you decided to sue right away) you can begin a lawsuit to obtain your benefits. At this point in the process, suing is your last possible course of action.
There are strict limitation dates associated with LTD claims. It's very important that you take immediate action to obtain legal advice once your claim is denied.
What Do I Sue For?
In all LTD lawsuits, you sue for the payment of the disability benefit to which you are entitled. If the denial of your claim caused you to suffer a great amount of stress, you can sue for compensation for "mental distress". You can also claim pre- and post-judgment interest on the amounts claimed, as well as a contribution from the defendants towards your legal fees.
Some lawsuits may also include punitive damages for "bad faith". This is rare and only awarded if the insurance company has acted in a particularly malicious, vindictive and harsh manner.
Who Do I Sue?
In most LTD cases, you sue the insurance company that is refusing to pay your benefits. Sometimes it may be necessary to sue your employer or a non-profit board of trustees that administrates your LTD plan. In some rarer cases you may need to sue the broker who sold you the policy.
What Is the Process Involved in Suing the Insurance Company?
Generally, the court process begins by delivering a Statement of Claim (commonly called a lawsuit) which sets out the allegations you are making against the insurance company. Once the insurance company receives it they will immediately stop any ongoing internal appeal.
The insurance company will then file a defense against your lawsuit and documents will be exchanged. At some point you will be asked questions under oath and you will likely need to undergo medical assessments, both with your own doctor and the doctor for the insurance company.
Usually there are then settlement negotiations, where both sides at- tempt to come to an agreement. This may lead to a mediation or settlement conference. If that is not effective, the matter will go to trial.
Do I Have to Go to Court?
If the settlement negotiations (and mediation, if it happens) fail, your case will end up in court and a judge or jury will decide whether your benefits will be reinstated or not. However, most lawsuits settle before going to court – sometimes even on the courthouse steps.
Contact Us Today To Start The process
CLG Injury Law understands that your accident has had negative impacts on your life. Contact us today to get us fighting for you in your corner. Let's get you back on the road of life.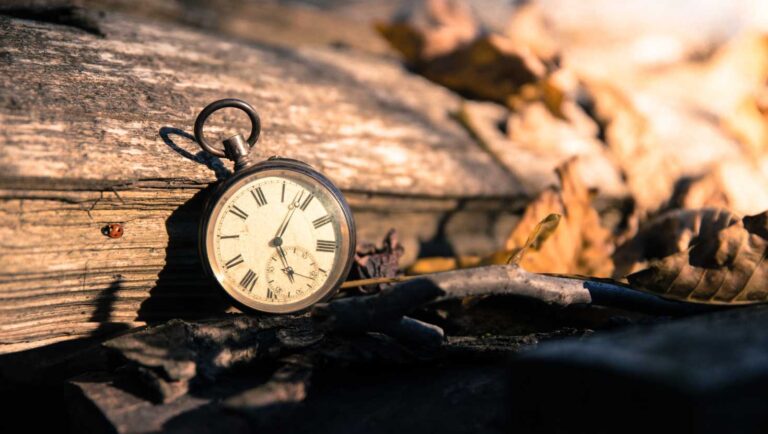 Navigating the Hazards of the Fall Time Change As the...
Read More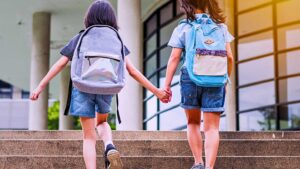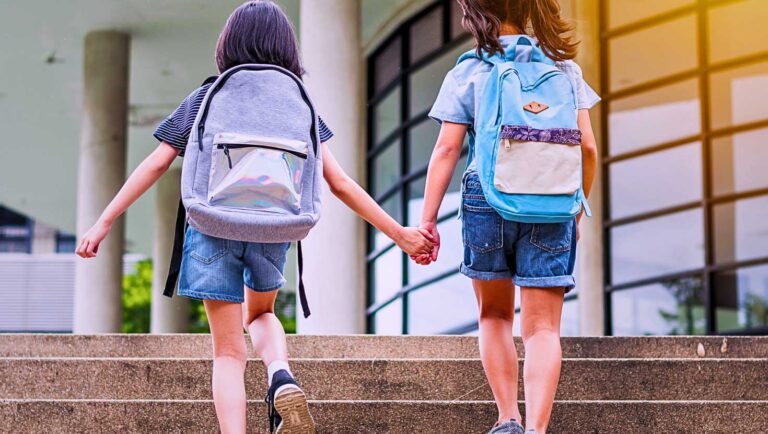 In this all-encompassing guide, we'll dive deep into Canadian road...
Read More
Getting behind the wheel of your car may seem like...
Read More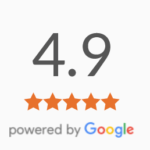 Learn how can we help you?
See what our clients had to say about CLG Injury Law on Google Reviews.
It's good to be recognized. CLG Injury Law has received awards from a variety of organizations. Some are listed below:

If you've been injured, call us for a free, no-obligation consultation.
There is one phone number for all of our offices across the Maritimes: