Do I need a personal injury lawyer?
Having a lawyer on your side helps to level the playing field at every stage of a personal injury matter.
During the investigation phase, your lawyer will have access to resources that may allow him to uncover information and evidence that you could not uncover on your own (at least not without difficulty).
During settlement negotiations, an experienced personal injury lawyer will be able to recognize and counter the negotiating ploys commonly used by insurance adjusters.
The insurance company has lawyers on staff advising it every step of the way. If you do not have a lawyer advising you, then you are at a distinct disadvantage in the negotiations.
If you cannot resolve your claim with the insurance company, and you must file a lawsuit to obtain fair compensation for your injuries, having a lawyer on your side – one who knows personal injury law and procedure and is experienced in handling these types of cases – is the surest way to ensure your best interests are protected.
✓ You Pay Nothing Until We Win       ✓ Free Case Evaluation        ✓ 25 Percent Contingency Fees
CLG Injury Law understands that your accident has had negative impacts on your life. Contact us today to get us fighting for you in your corner. Let's get you back on the road of life.
We are here to help clients and people. If you are experiencing difficulties in your life due to an accident, please reach out and let us help fix this disruption to your lifestyle. We are here for you!
An informed client is a happy client. Check out the latest CLG Injury Law News, Health & Safety Tips, Recalls, Law Briefs, and much more: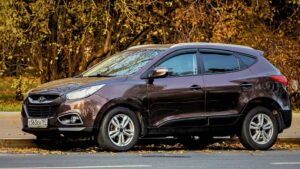 In a concerning development, Hyundai and Kia are recalling a staggering number of vehicles in Canada and the United States...
Read More
Browse other sections to find out more information about your situation: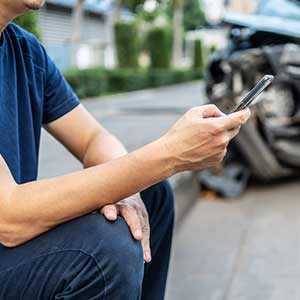 We answer your questions about what to do after an accident, doctors & more.
Learn all about what your case is worth and if you should proceed with your case.
Find out what you need to know before contacting a lawyer after an accident.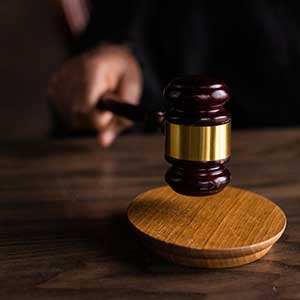 We tackle your questions about the settlement and litigation process.