Let Us Help You After Your ATV Accident
We Always Offer A FREE No Obligation Case Evaluation |  You Don't Pay Fees If There Is No Recovery
Have you or a loved one been involved in an ATV accident in Atlantic Canada? CLG Injury Law understands the unique risks and challenges associated with ATV accidents. Our compassionate team of personal injury lawyers is dedicated to advocating for your rights, providing comprehensive legal support, and helping you obtain the compensation you deserve.
Throughout Atlantic Canada, individuals use four-wheelers and all-terrain vehicles (ATVs) as means of transportation. There are often specific routes and trails that are designated for ATVs. At intersections, motorists should yield to others who share the road. If a motorist fails to yield, it can result in serious accidents.
If you have been struck on your four-wheeler or ATV while on a trail or roadway, you have an advocate at CLG Injury Law ready to assist you. We are Atlantic Canada's injury lawyers and focus our law practice entirely in the area of personal injury law.
ATV And Four-Wheeler Accidents
ATV accidents often involve negligent drivers. Collisions that result in serious injuries can involve any other type of other motor vehicle, including semitrucks and commercial vehicles. Even collisions at minor speeds can cause injuries that affect a victim for a lifetime. No matter how serious your injuries are, we will work tirelessly on your behalf.
Common causes of ATV accidents include:
Distracted drivers
Defective road conditions
Drunk driving
Defective product parts
We recognize that you face significant hardships after a serious crash. When you retain our legal services, you can be confident that our team will work to get you full compensation.
Contact CLG Injury Law Today
If you have been involved in an ATV accident in Atlantic Canada, do not delay in seeking experienced legal representation. CLG Injury Law is here to protect your rights, provide compassionate support, and pursue the compensation you deserve. Contact our dedicated team today for a free consultation, and let us help you on your path to justice and recovery.
Disclaimer: The content provided on this website is for informational purposes only and does not constitute legal advice. Consult with a qualified personal injury lawyer for professional advice tailored to your specific circumstances.
Contact Us Today To Start The process
CLG Injury Law understands that your accident has had negative impacts on your life. Contact us today to get us fighting for you in your corner. Let's get you back on the road of life.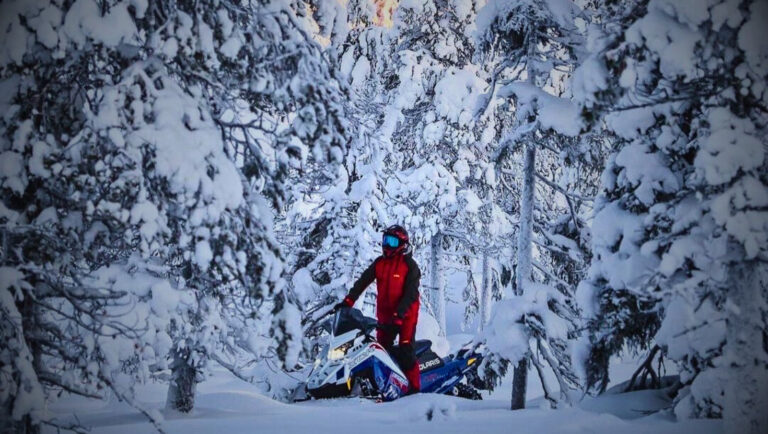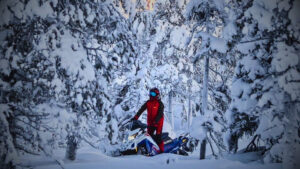 Polaris, a leading name in the world of snowmobiles, has...
Read More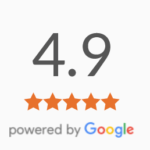 Learn how can we help you?
See what our clients had to say about CLG Injury Law on Google Reviews.
It's good to be recognized. CLG Injury Law has received awards from a variety of organizations. Some are listed below:

If you've been injured, call us for a free, no-obligation consultation.
There is one phone number for all of our offices across the Maritimes: