Let Us Help You After Your Distracted Driving, Hit & Run, or Drunk Driving Accident
We Always Offer A FREE No Obligation Case Evaluation |  You Don't Pay Fees If There Is No Recovery
Have you or a loved one been involved in a distracted driving, hit and run, or drunk driving accident in Atlantic Canada? CLG Injury Law understands the devastating consequences of these types of accidents and the impact they can have on victims and their families. Our dedicated team of personal injury lawyers is committed to seeking justice, advocating for your rights, and helping you obtain the compensation you deserve.
Distracted driving accidents account for many of Atlantic Canada's motor vehicle accidents. In mere seconds, a distracted driver can collide at a high impact and cause serious injuries. If you or a family member has been involved in a crash with a distracted driver, you should have a legal advocate ready to act on your behalf.
CLG Injury Law is led by a qualified team of lawyers who have significant experience representing injured victims. By choice, we only focus on representing people who have been victims of negligent accidents. We are never advocates for insurance companies.
Hit-And-Run Accidents
Drivers who leave the scene of the accident create additional challenges for those who have been injured. This includes unanswered questions about insurance, liability and more. Our lawyers have experience handling such matters and can guide you through the claims process.
Distracted Driving Accidents
At CLG Injury Law, we handle serious accident cases involving:
Texting while driving
Distractions caused by cellphone use (other than texting)
Driver inattention created by iPods and music devices
Hit By A Drunk Driver?
We take an assertive approach to advocating for people who have been involved in accidents caused by drunk drivers and will work to make sure you get full compensation for your injuries.
As you know already, it is illegal to use hand-held wireless communication devices while driving in NB, NS and PEI. This law was put in place to help us remain focused while driving and keep our roads safer. However, using your cell phone isn't the only thing that can distract you while driving. Many other distractions can cause us to react more slowly, like inputting information into a GPS, eating while driving, the radio, lighting a cigarette etc.
Car accidents can cause all types of injuries. Some of the most common types of injuries sustained from car accidents by distracted driving include:
Traumatic brain injury (TBI)
Head trauma
Paralysis
Broken bones, fractures and orthopaedic injuries
Contact CLG Injury Law Today
If you have been involved in a distracted driving, hit and run, or drunk driving accident in Atlantic Canada, do not hesitate to seek experienced legal representation. CLG Injury Law is here to protect your rights, provide compassionate support, and pursue the justice and compensation you deserve. Contact our dedicated team today for a free consultation and let us help you on your path to recovery.
Disclaimer: The content provided on this website is for informational purposes only and does not constitute legal advice. Consult with a qualified personal injury lawyer for professional advice tailored to your specific circumstances.
Contact Us Today To Start The process
CLG Injury Law understands that your accident has had negative impacts on your life. Contact us today to get us fighting for you in your corner. Let's get you back on the road of life.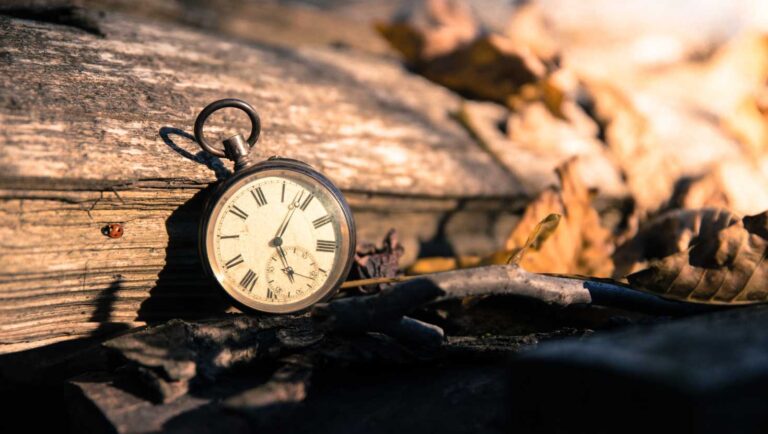 Navigating the Hazards of the Fall Time Change As the...
Read More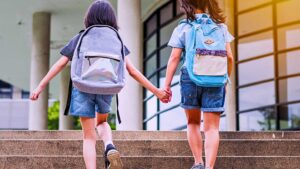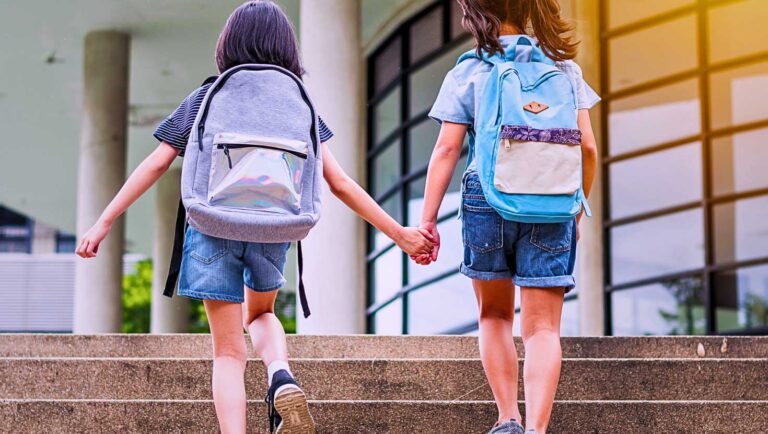 In this all-encompassing guide, we'll dive deep into Canadian road...
Read More
Getting behind the wheel of your car may seem like...
Read More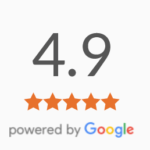 Learn how can we help you?
See what our clients had to say about CLG Injury Law on Google Reviews.
It's good to be recognized. CLG Injury Law has received awards from a variety of organizations. Some are listed below:

If you've been injured, call us for a free, no-obligation consultation.
There is one phone number for all of our offices across the Maritimes: