What is LTD Insurance Regulated?
LTD insurance in Canada is regulated at the provincial level and is therefore governed by your province's laws, which may include:
Insurance Act
Statute of Limitations
Rules of Court
Are All LTD Policies The Same?
If you drive a car, you must have insurance. Since car insurance is legally required, all car insurance policies in that province are fairly similar and must offer at minimum a certain amount of coverage.
Disability insurance policies are different. Because you aren't obligated to have an LTD policy, there is no legally defined minimum or "standard" coverage. That means all LTD policies are different and can vary greatly from one to the other.
Contact Us Today To Start The process
CLG Injury Law understands that your accident has had negative impacts on your life. Contact us today to get us fighting for you in your corner. Let's get you back on the road of life.
An informed client is a happy client. Check out the latest CLG Injury Law News, Health & Safety Tips, Recalls, Law Briefs, and much more: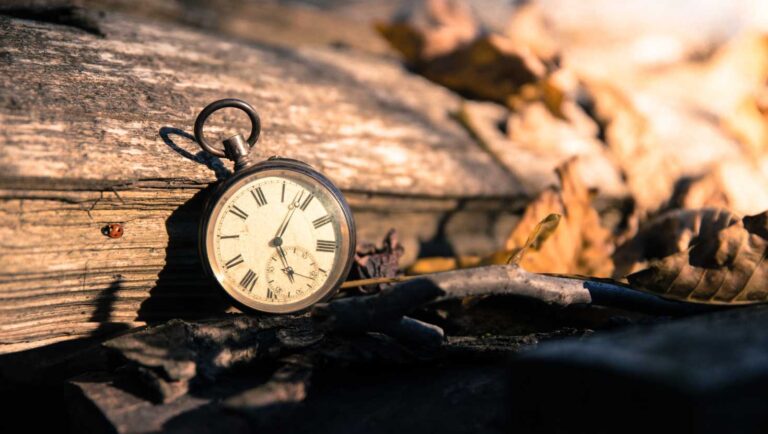 Navigating the Hazards of the Fall Time Change As the crisp autumn air settles in and the leaves begin to...
Read More