Do you qualify for long term disability benefits?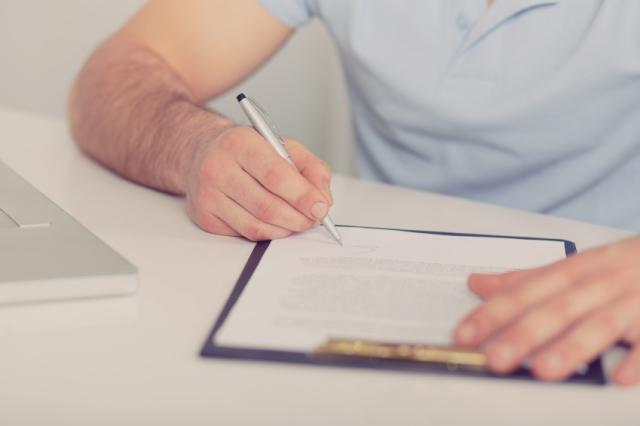 You may think you qualify for long term disability benefits, but it is difficult to know if this is true until you actually take the time to learn more about your policy. It doesn't matter if you have benefits through your employer or have purchased your own policy, there are terms and conditions that govern when and if you can receive benefits.
Upon receipt of your policy, the first thing you should do is review the qualification section. It is here that you will learn more about what qualifies you to make a claim.
For example, you may find that an illness or injury must prevent you from working for a minimum period of four months (or some other time frame). If the injury or illness will only keep you away from work for a month, for example, long term disability is not the answer. Instead, you may need to turn to a short term disability policy, if available to you.
At some point, you will need to provide proof of your disability. This proof provides the necessary information to the insurance company that validates your disability and the request that you should be receiving benefits as outlined by your policy.
Even with the necessary information validating your long term disability needs, it does not mean that the insurance company will immediately agree. Instead, they may fight your claim in an attempt to avoid making payments. This can be frustrating as you deal with your injury or illness, but it is not uncommon.
If your claim is denied, many people find that enlisting the help of a lawyer is the next best step, so that they can assist in filing an appeal. This is the best way to show the insurance company that you aren't going away without a fight.
CLG Injury Law offers a free consultation where you can discuss your Long Term Disability case with a lawyer. The consultation is confidential and there is no obligation. Contact us today at 1-800-606-2529.
Source: New Brunswick Canada, "Long Term Disability Coverage", accessed Jan. 13, 2016