Facts about New Brunswick's Disability Support Program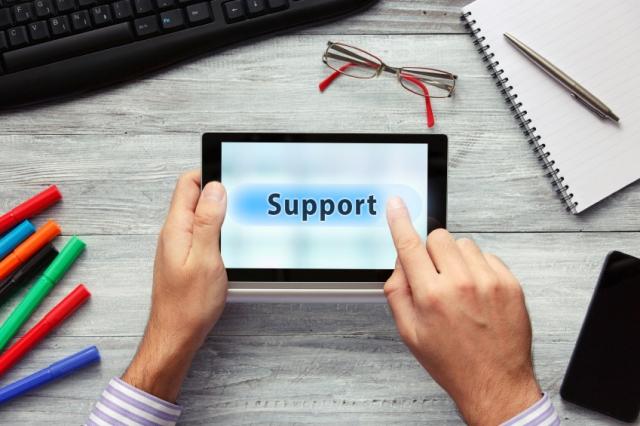 The Disability Support Program in New Brunswick provides flexible support for disabled people. Personal disability support plans are developed that allow disabled individuals to have their unmet needs addressed to help each person participate in the community.
Some of the disability support that this program may provide includes:
— Personal living skills training
— Support for community participation and involvement
— Home support workers
— Respite care
— Assistance within and outside of the home
— Transportation supports
— Assistive devices and technical supports that are disability specific
— Residential facility services
There are some services and supports that are not covered or provided for under this program because they are covered under other government programs. These include:
— Vehicle retrofitting
— Addiction services
— Mental health services
— Major home renovations
— Subsidized housing
— Income support
— Child care services
— Medical services
— Prescription drugs
— Residential facility services
An application must be completed. The information needed can be gathered by your caregiver, family, friends, mental health staff or an independent facilitator.
The program does require an assessment of your financial situation. There isn't any cost for the services; however, your income is considered. If you are denied services after applying, you can appeal the decision at an administrative review.
The insurance companies will often deny a long-term disability claim due to a missing piece of information or because there is an issue with your employer. Disability lawyers can help people file a long-term disability. claim to help prevent this from happening. They can also help file appeals when needed.
Source: Government of New Brunswick, "Disability Support Program," accessed April 28, 2016