Pedestrian Accident Lawyers
Let Us Help You After Your Pedestrian Accident​
We Always Offer A FREE No Obligation Case Evaluation |  You Don't Pay Fees If There Is No Recovery
Have you or a loved one been involved in a pedestrian accident in Atlantic Canada? CLG Injury Law is here to protect your rights and help you seek justice. Our dedicated team of personal injury lawyers understands the devastating impact these accidents can have on victims and their families. We are committed to providing compassionate legal support and fighting vigorously to secure the compensation you deserve.
All it takes is a driver losing focus for an instant in order for an accident to occur. Pedestrians who have been struck by motorists can face significant challenges. If you have been hurt by a negligent driver, it may be time to talk to a lawyer about your situation.
CLG Injury Law offers a free interview to discuss your situation. You can come to our firm with questions and concerns and expect to get the answers you need to make an informed decision. We are Atlantic Canada's personal injury lawyers and maintain a lengthy track record helping everyday people who have been injured.
Common Injuries From Pedestrian Accidents
When a person is struck by a vehicle, they are much more likely to suffer a serious injury than the driver or passenger of the vehicle. Even collisions at low speeds can cause lifelong injuries. At CLG Injury Law, we help people who suffer from:
Head trauma (including trauma from wearing a bicycle helmet)
Spinal cord and back injuries
Neck and shoulder injuries
Broken bones and fractures
Orthopedic injuries
Contact CLG Injury Law Today
If you or a loved one has been involved in a pedestrian accident in Atlantic Canada, don't hesitate to seek legal representation. CLG Injury Law is ready to protect your rights, provide compassionate support, and pursue the compensation you deserve. Contact our experienced team today for a free consultation, and let us help you on your path to justice and recovery.
Disclaimer: The content provided on this website is for informational purposes only and does not constitute legal advice. Consult with a qualified personal injury lawyer for professional advice tailored to your specific circumstances.
Contact Us Today To Start The process
CLG Injury Law understands that your accident has had negative impacts on your life. Contact us today to get us fighting for you in your corner. Let's get you back on the road of life.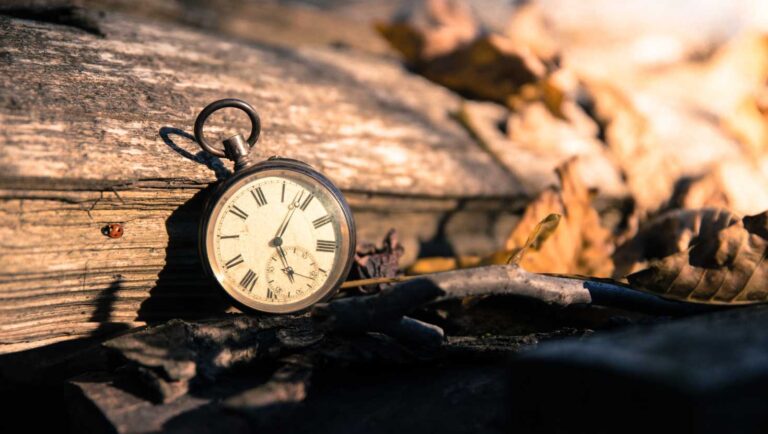 Navigating the Hazards of the Fall Time Change As the...
Read More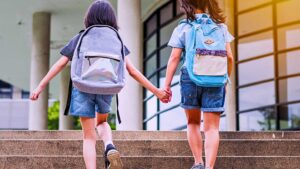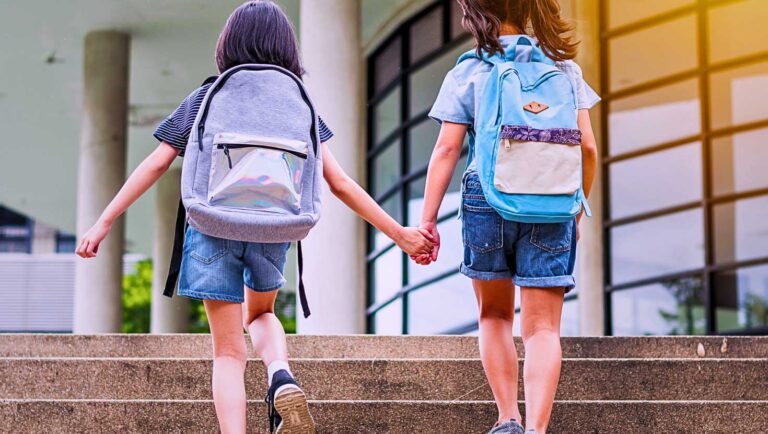 In this all-encompassing guide, we'll dive deep into Canadian road...
Read More
Getting behind the wheel of your car may seem like...
Read More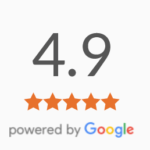 Learn how can we help you?
See what our clients had to say about CLG Injury Law on Google Reviews.
It's good to be recognized. CLG Injury Law has received awards from a variety of organizations. Some are listed below:

If you've been injured, call us for a free, no-obligation consultation.
There is one phone number for all of our offices across the Maritimes: