Whiplash (Soft Tissue Injuries)
Find out about your Brain injury
We Always Offer A FREE No Obligation Case Evaluation |  You Don't Pay Fees If There Is No Recovery
It's a common misconception that soft tissue injuries are not serious injuries. If left untreated, a soft tissue injury can turn into a lifelong injury, or an injury that requires surgery in order to correct. If you are an injury victim, it is important you consult with a lawyer before handling anything on your own that has to do with an injury claim. This includes injury claims involving soft tissue injuries.
At CLG Injury Law, we offer years of experience handling personal injury claims in Atlantic Canada. We offer personalized legal representation and are only advocates for those who have been seriously injured. We never stand up for insurance companies.
Whiplash From Car Crashes
Soft tissue injuries (commonly known as whiplash) are one of the most common injuries from car accidents. These injuries may not be visible, but can be very painful for the victim. Over time, these injuries can progress and eventually require significant medical attention. It is important that you seek medical attention immediately after the accident to have your soft tissue injury properly diagnosed.
Our lawyers can help protect your rights and guide you through the claims process for a soft tissue injury. We will help you get full compensation after an accident so you can get started on the road to recovery.
Contact Us Today To Start The process
CLG Injury Law understands that your accident has had negative impacts on your life. Contact us today to get us fighting for you in your corner. Let's get you back on the road of life.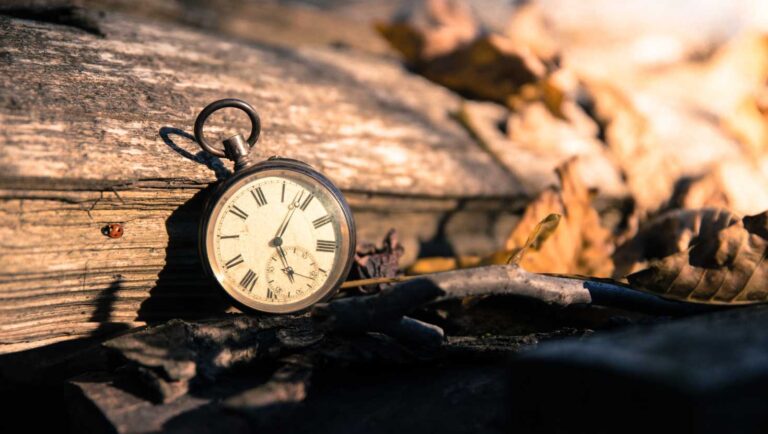 Navigating the Hazards of the Fall Time Change As the...
Read More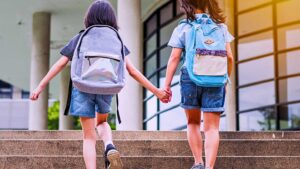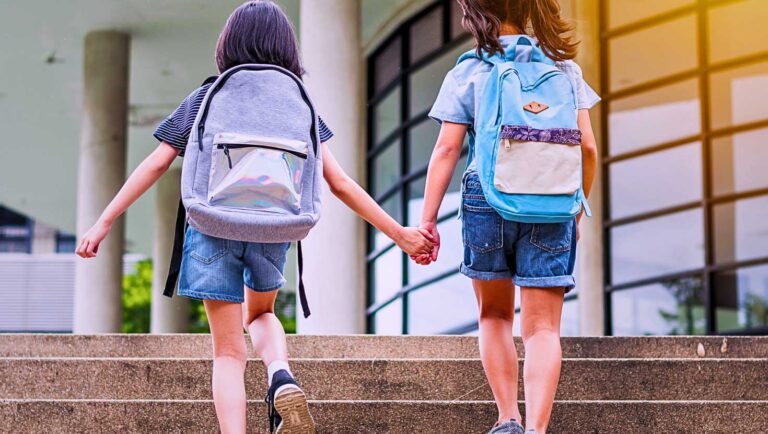 In this all-encompassing guide, we'll dive deep into Canadian road...
Read More
Getting behind the wheel of your car may seem like...
Read More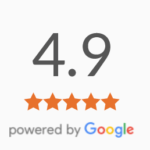 Learn how can we help you?
See what our clients had to say about CLG Injury Law on Google Reviews.
It's good to be recognized. CLG Injury Law has received awards from a variety of organizations. Some are listed below:

If you've been injured, call us for a free, no-obligation consultation.
There is one phone number for all of our offices across the Maritimes: