In the field of law, liability means legal responsibility for one's acts or omissions. Liability identifies the person or entity that is legally responsible for your injuries.
In the Canadian legal framework, liability is a fundamental concept that determines legal responsibility for one's actions or the absence of action. It serves as a crucial instrument in identifying the individual or entity obligated to bear the legal consequences for injuries sustained by others.
However, the terrain of liability in Canadian law is multifaceted. It's imperative to recognize that liability is not always attributed solely to the direct instigator of harm. Canadian jurisprudence acknowledges the concept of shared or vicarious liability. This means that in certain circumstances, responsibility for compensating victims may extend beyond the immediate wrongdoer to other parties who may have indirectly contributed to the injury.
To illustrate this, consider a scenario where an employee, while in the course of their employment and operating a company vehicle, collides with a cyclist, resulting in injury. In such a case, the liability doesn't automatically rest with the employee alone. Instead, the legal responsibility for covering damages can extend to the employer, the company, or both. This nuanced interpretation of liability underscores the intricate nature of Canadian law, which often necessitates a comprehensive evaluation of the circumstances surrounding an incident to accurately determine the party legally accountable for compensating injury victims.
✓ You Pay Nothing Until We Win       ✓ Free Case Evaluation        ✓ 25 Percent Contingency Fees
CLG Injury Law understands that your accident has had negative impacts on your life. Contact us today to get us fighting for you in your corner. Let's get you back on the road of life.
We are here to help clients and people. If you are experiencing difficulties in your life due to an accident, please reach out and let us help fix this disruption to your lifestyle. We are here for you!
An informed client is a happy client. Check out the latest CLG Injury Law News, Health & Safety Tips, Recalls, Law Briefs, and much more: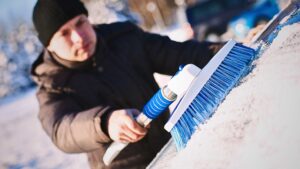 In this blog post, we delve into the importance of diligently removing snow and ice from your vehicle before hitting...
Read More
Browse other sections to find out more information about your situation: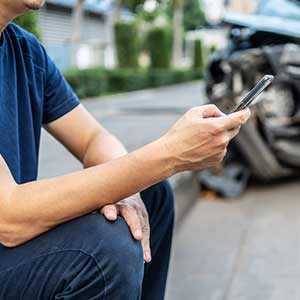 We answer your questions about what to do after an accident, doctors & more.
Learn all about what your case is worth and if you should proceed with your case.
Find out what you need to know before contacting a lawyer after an accident.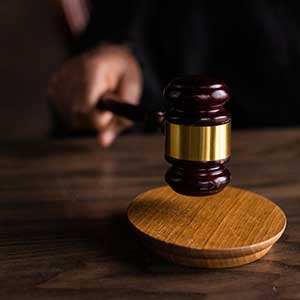 We tackle your questions about the settlement and litigation process.