What is a personal injury claim?
A personal injury claim is a claim for monetary compensation for injuries and other harm caused by the negligence of another person or entity. "Negligence" means acting or failing to act the way a reasonably prudent person would act under similar circumstances. Essentially, "negligence" means "unreasonable carelessness."
Regardless of how you were injured – whether in an auto accident, a medical accident, a slip or fall, a dog attack, by a defective product or by some other means – your personal injury claim is based in negligence, and you will have to prove negligence in order to obtain fair compensation for your injuries.
✓ You Pay Nothing Until We Win       ✓ Free Case Evaluation        ✓ 25 Percent Contingency Fees
CLG Injury Law understands that your accident has had negative impacts on your life. Contact us today to get us fighting for you in your corner. Let's get you back on the road of life.
We are here to help clients and people. If you are experiencing difficulties in your life due to an accident, please reach out and let us help fix this disruption to your lifestyle. We are here for you!
An informed client is a happy client. Check out the latest CLG Injury Law News, Health & Safety Tips, Recalls, Law Briefs, and much more: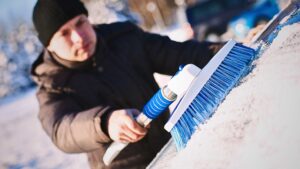 In this blog post, we delve into the importance of diligently removing snow and ice from your vehicle before hitting...
Read More
Browse other sections to find out more information about your situation: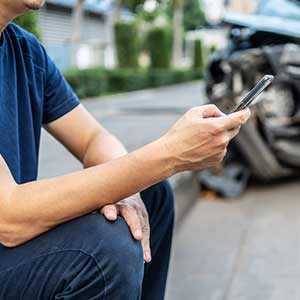 We answer your questions about what to do after an accident, doctors & more.
Learn all about what your case is worth and if you should proceed with your case.
Find out what you need to know before contacting a lawyer after an accident.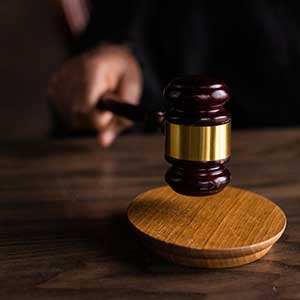 We tackle your questions about the settlement and litigation process.