Let Us Help You After Your Truck Accident
We Always Offer A FREE No Obligation Case Evaluation |  You Don't Pay Fees If There Is No Recovery
Have you or a loved one been involved in a trucking accident in Atlantic Canada? CLG Injury Law understands the unique complexities and devastating consequences of trucking accidents. Our experienced team of personal injury lawyers is dedicated to advocating for trucking accident victims and helping them obtain the justice and compensation they deserve.
Accidents happen in an instant, and after you are injured it is important you understand your rights. Before you make statements to anyone, make sure you consult with a lawyer who can provide guidance. You can turn to CLG Injury Law for an honest assessment of your situation and direct legal advice. We are Atlantic Canada's injury lawyers, and are known for our proven reputation and track record. We strive to get positive results that help clients and their families get the long-term financial assistance necessary to heal after an accident.
Trucking and commercial vehicle crashes on highways often cause life-altering injuries. As someone who's been injured and involved in the accident, you are suddenly faced with a number of unique challenges that may be difficult to overcome on your own.
At CLG Injury Law, we are ready to help during this difficult time. We know that an accident can affect many aspects of your life. When representing your interests, our lawyers will provide guidance and support as you start the recovery process. We undertake the legal work and talk with insurance companies to ensure that your rights are protected.
Common Causes Of Trucking Collisions
Truck accidents can be caused by something as simple as inattention. However, the most common causes of trucking accidents include:
Improperly loaded trucks
Failure to conduct routine safety inspections
Tire blowouts
Engine failure
Brake failure
Driver fatigue
The Importance Of Investigating The Accident Scene
After a commercial vehicle, semitruck or 18-wheeler wreck, it is critical you have legal representation. Trucking companies have a staff of defence lawyers ready to protect their interests. Likewise, you should have someone working on your team. Evidence can quickly disappear after an accident, including evidence from the truck's black box.
One of the unique benefits of working with Cantini Law is that we offer complimentary e-books with information regarding personal injury claims.
Talk To A Lawyer Before You Sign Anything
It is important you talk to a lawyer before you sign any papers and before talking with the insurance company. There are specific time limits in an auto accident and taking action too early (or too late) could hurt your claim. First, call Cantini Law. We offer a free interview to discuss your situation.
Contact CLG Injury Law Today
If you or a loved one has been involved in a trucking accident in Atlantic Canada, don't delay in seeking legal representation. CLG Injury Law is here to protect your rights, navigate the complexities of trucking accident cases, and pursue the compensation you deserve. Contact our experienced team today for a free consultation, and let us guide you on the path to justice and recovery.
Disclaimer: The content provided on this website is for informational purposes only and does not constitute legal advice. Consult with a qualified personal injury lawyer for professional advice tailored to your specific
Contact Us Today To Start The process
CLG Injury Law understands that your accident has had negative impacts on your life. Contact us today to get us fighting for you in your corner. Let's get you back on the road of life.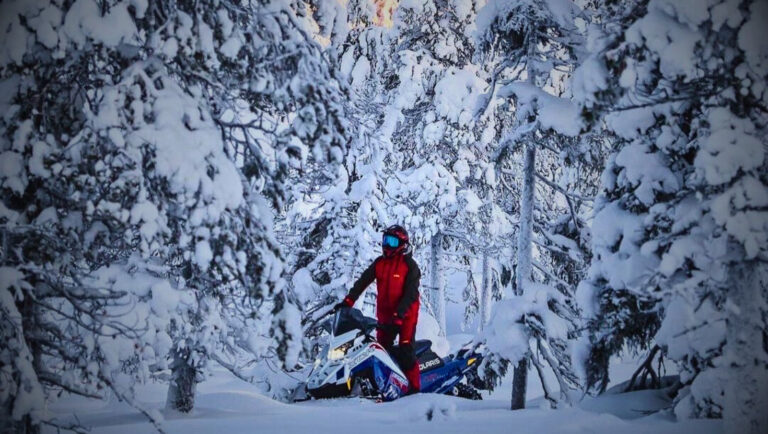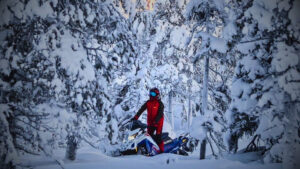 Polaris, a leading name in the world of snowmobiles, has...
Read More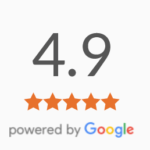 Learn how can we help you?
See what our clients had to say about CLG Injury Law on Google Reviews.
It's good to be recognized. CLG Injury Law has received awards from a variety of organizations. Some are listed below:

If you've been injured, call us for a free, no-obligation consultation.
There is one phone number for all of our offices across the Maritimes: