Motorcycle Accident Lawyers
Here For You After Your Motorcycle Accident
We Always Offer A FREE No Obligation Case Evaluation |  You Don't Pay Fees If There Is No Recovery
Have you or a loved one been involved in a motorcycle accident in Atlantic Canada? CLG Injury Law understands the unique challenges and vulnerabilities faced by motorcyclists on the road. Our dedicated team of personal injury lawyers is committed to advocating for your rights, providing compassionate support, and securing the compensation you deserve.
Motorcyclists have equal rights on the road as other motorists. However, when other motorists fail to see bikers, they can cause catastrophic injuries to themselves and to motorcyclists.
At CLG Injury Law, we are known as Atlantic Canada's injury lawyers. We are an established law firm that only advocates for injured victims. We choose not to represent insurance companies. We proudly serve regular people who have been seriously injured in accidents.
Our lawyers are professional and assertive in the courtroom, but take a very conversational and individualized approach to working directly with clients. We take a very educational approach to explaining the claims process and provide a claim update every 60 days. Additionally, we offer free e-books with in-depth information about specific claims.
Advocates For Injured Bikers
Motorcycle accidents can cause life-altering injuries, especially given the fact that bikers have much less protection on the road than those in motor vehicles. Common biker injuries include:
Burns from engines
Scarring and disfigurement
Head trauma, including traumatic brain injury (TBI)
Back, spinal cord and neck injuries
Paralysis
The lawyers at CLG Injury Law recognize that an injury affects your life in many different ways, including pain and suffering and the inability to return to work. We work hard to help recover maximum compensation for your injuries and to protect your rights throughout the claims process.
Contact CLG Injury Law Today
If you have been involved in a motorcycle accident in Atlantic Canada, it is crucial to seek experienced legal representation promptly. CLG Injury Law is here to protect your rights, provide compassionate support, and pursue the compensation you deserve. Contact our dedicated team today for a free consultation, and let us help you on your journey to justice and recovery.
Disclaimer: The content provided on this website is for informational purposes only and does not constitute legal advice. Consult with a qualified personal injury lawyer for professional advice tailored to your specific circumstances.
Contact Us Today To Start The process
CLG Injury Law understands that your accident has had negative impacts on your life. Contact us today to get us fighting for you in your corner. Let's get you back on the road of life.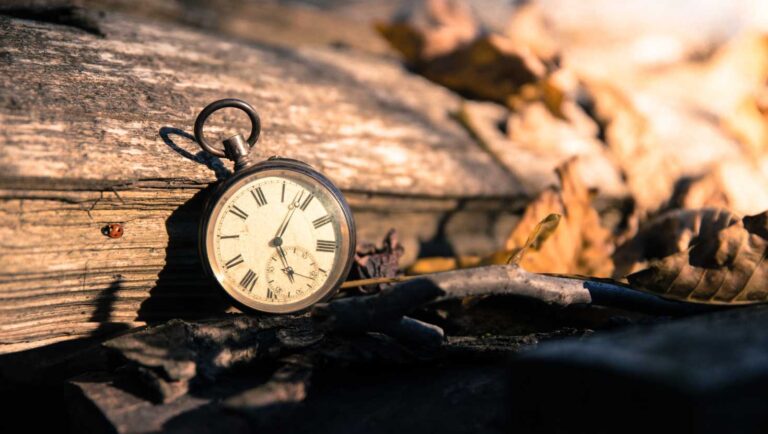 Navigating the Hazards of the Fall Time Change As the...
Read More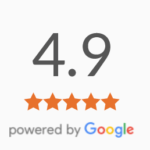 Learn how can we help you?
See what our clients had to say about CLG Injury Law on Google Reviews.
If you've been injured, call us for a free, no-obligation consultation.
There is one phone number for all of our offices across the Maritimes: