Traumatic Brain Injuries: what effects on children?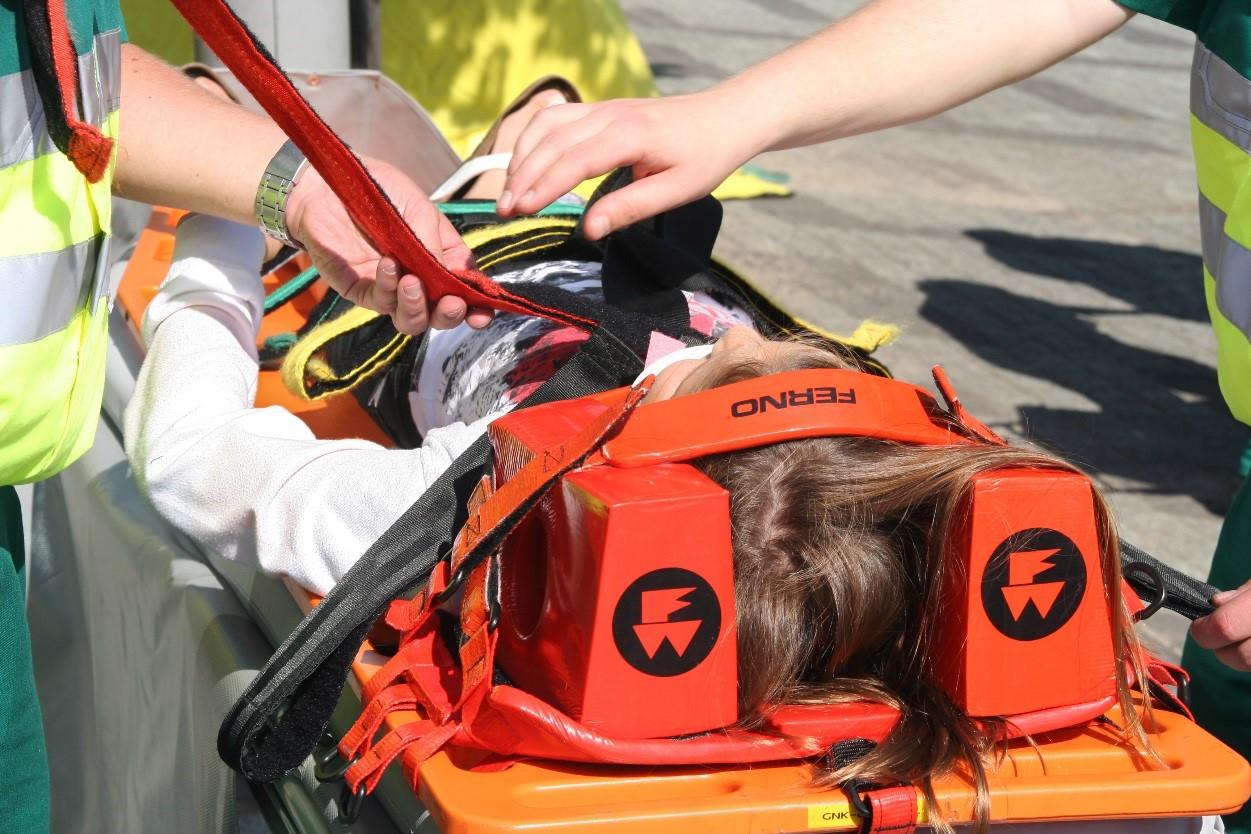 Though we commonly speak about Traumatic Brain Injuries in adults, it is important to remember that these types of injuries affect children just as frequently. Traumatic Brain Injuries, also known as TBI's, are serious injuries that often result from either motor vehicle accidents or sport related accidents. For children, these accidents may result from falls from bikes, scooters, or even from being involved in a pedestrian-vehicle accident.
A research done in the United States has studied the effects of TBI's in children, and has concluded the main consequence to be early disability. More specifically, the researchers linked delayed visual perception following a traumatic brain injury with unique structural changes in the brain, which would lead to interruption of brain development. This study, comparing 20 children who have suffered a brain injury to 20 who haven't, brought back some interesting statistics: "We found that children who had delayed information transfer times between the two brain hemispheres had widespread regions of white matter disorganization and progressive loss of white matter volume. In children, this disruption to myelin—the insulation that facilitates information transfer—is compounded because the brain is still maturing. Myelination typically continues beyond age 30." (School of Medicine of University of Southern California)
The goal of this research was to raise awareness for the cause. They hope that this information might allow future children affected by TBI to be treated consequently, by using early intervention methods to interrupt their loss of white matter. This would prevent significant cognitive issues in children, therefore diminishing the risk of prolonged disability.
If you know someone who has suffered a brain injury due to another's negligence, it may be in their best interest to get legal advice from a personal injury lawyer. Contact us today for a free, no obligation consultation: 1 (844) CANTINI (226-8464).