Take action after a distracted driving accident leads to injury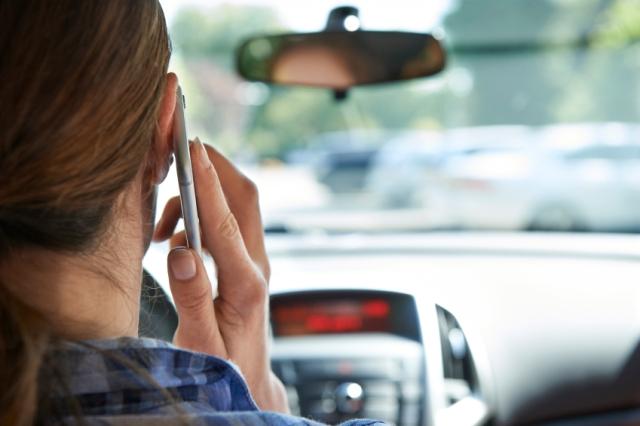 In our previous blog post, we discussed how important it is for all Canadians to take a stance against distracted driving. The truth of the matter is that distracted driving accidents can claim lives and lead to serious injuries. If you are injured in a distracted driving accident, you should make sure that you understand some important points about seeking compensation. We want you to understand how these points can impact your claim.
One important factor that applies to these cases is that of time limits. There are three different time limits that can apply — one for a wrongful death, one for a Section B claim, and one for a Section A claim. In the case of wrongful death, the time limit that applies is contingent upon how long the death occurred after the accident, as well as any disability that occurred because of the accident. Section B claims have a rolling 1-year time limit. This means you can only make claims for damages within the prior year. Section A claims must be made within two years of the accident.
Another important factor is the cause of the distraction. Was the driver texting, using a cellphone, or handling another electronic device? If so, that can be a very important point that should be included in your claim for compensation. If the driver didn't remain at the scene or was drunk when the accident occurred, those are also important factors that must be included in your case. We can determine how best to assert your claims in accordance with the requirements set forth by the law.