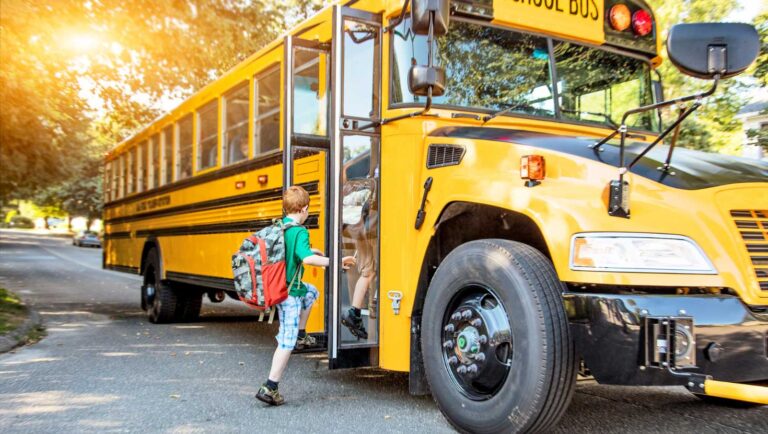 As the summer season unwinds, we are thrilled to release our September newsletter.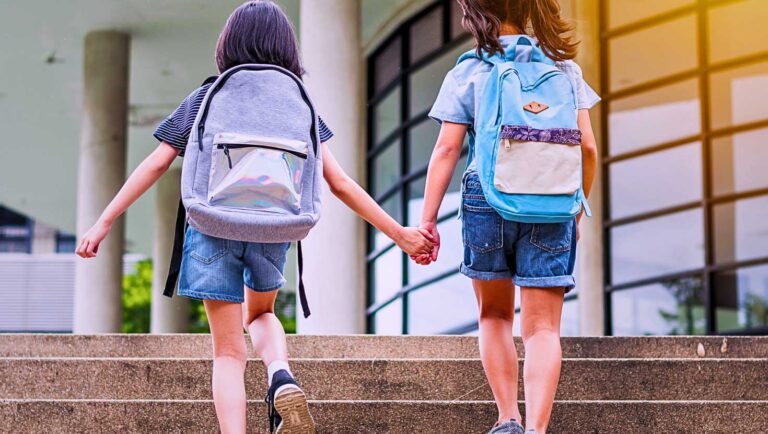 In this all-encompassing guide, we'll dive deep into Canadian road safety statistics, potential hazards, and provide an extensive array of detailed tips to guarantee a secure journey for our young scholars as they return to school.
As the academic year commences, and the familiar sight of school buses graces our roads once again, ensuring the safety of our children takes center stage. While buses offer a secure mode of transportation for students, it's essential for children to be well-versed in road safety.
End of content
End of content