Should I go to the doctors after a car accident?
The Importance of Seeking Medical Attention After a Car Accident in Canada
If you've experienced a car accident in Canada, the question of whether to visit a doctor immediately is crucial. In the realm of personal injury, particularly in a Canadian context, seeking prompt medical attention is a wise choice. In this article, we'll delve into why this is so vital, while also shedding light on some Canadian insights and statistics related to car accidents and healthcare.
Don't Delay, Get Checked
In the aftermath of a car accident, your immediate response should be to seek medical attention. Even if you initially feel fine, it's always better to err on the side of caution. This lesson has been learned firsthand by countless individuals who've later experienced delayed symptoms following a collision.
In Canada, where the climate can sometimes pose additional risks on the road, a latent onset of symptoms is not uncommon. This means that you might not feel the full extent of your injuries until days or even weeks after the accident. It's essential to remember that what you don't feel immediately doesn't necessarily mean you're injury-free.
Legal Implications in Canada
From a legal perspective, failing to seek medical attention right after a car accident can have repercussions on a potential personal injury case. In Canada, this aspect is significant due to the country's specific legal framework and healthcare system.
Credibility Concerns: If you delay seeking medical attention, it could raise questions about the seriousness of your injuries. Courts may wonder how badly you were hurt if you didn't require immediate medical attention.

Cause of Injuries: The delay may lead to questions about the actual cause of your injuries. In Canada, where accidents can occur in diverse circumstances, a delay of several months between the accident and treatment could potentially raise doubts about the link between the two.

Influence of Legal Counsel: Delayed medical treatment might give rise to the suspicion that you only sought it on the advice of your lawyer, which can impact your case.

Mitigation of Damages: In Canada, failing to take timely action to address your injuries may be viewed as a failure to mitigate damages. By not seeking medical care promptly, you might have hindered your own recovery process.
In conclusion, when it comes to car accidents in Canada, the importance of seeking immediate medical attention cannot be overstated. It not only ensures your well-being but also plays a significant role in potential legal proceedings. Remember, in personal injury cases, it's better to be proactive, especially in the unique context of Canadian law and healthcare.
✓ You Pay Nothing Until We Win       ✓ Free Case Evaluation        ✓ 25 Percent Contingency Fees
CLG Injury Law understands that your accident has had negative impacts on your life. Contact us today to get us fighting for you in your corner. Let's get you back on the road of life.
We are here to help clients and people. If you are experiencing difficulties in your life due to an accident, please reach out and let us help fix this disruption to your lifestyle. We are here for you!
An informed client is a happy client. Check out the latest CLG Injury Law News, Health & Safety Tips, Recalls, Law Briefs, and much more: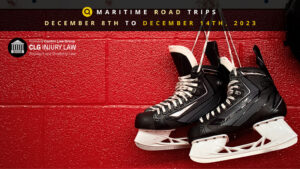 Get ready to hit the road and explore the best of the Maritimes during the week of December 8th to...
Read More
Browse other sections to find out more information about your situation: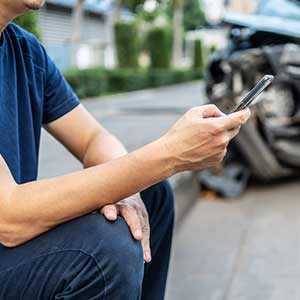 We answer your questions about what to do after an accident, doctors & more.
Learn all about what your case is worth and if you should proceed with your case.
Find out what you need to know before contacting a lawyer after an accident.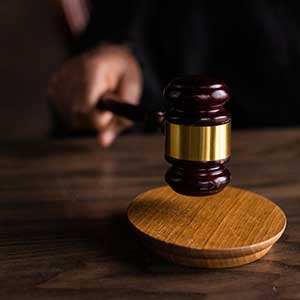 We tackle your questions about the settlement and litigation process.