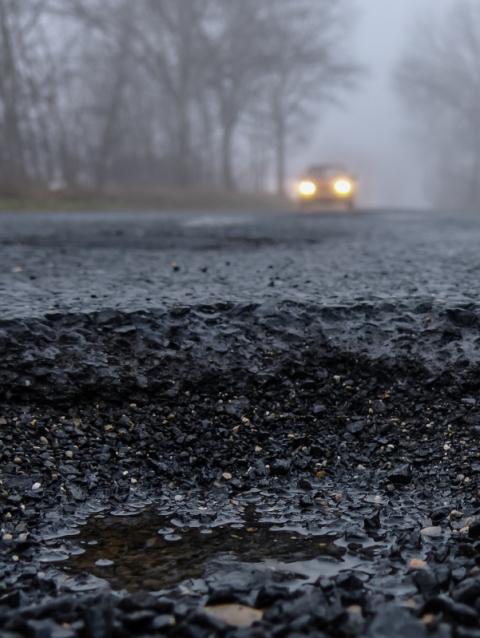 Automotive rollovers are considered to be one of the most dangerous types of collisions. When an accident causes the vehicle to turn over onto its side or roof, it is considered a rollover crash. These types of accident often cause important injuries to drivers and/or passengers, possibly even life-threatening injuries.
Causes of rollovers
The majority of automotive rollovers occur in a single vehicle crash. But what causes cars to roll over? Most often, some type of driving condition or an error from the driver contributes to these types of accidents. Bad driving conditions can cause a car to lose traction with the road and begin to slide sideways, which can eventually cause automotive rollovers once the vehicle strikes an obstacle.
The most common factors that contribute to rollover accidents:
· Curbs
· Soft-road shoulders
· Guardrails
· Uneven ground
It's also important to watch for road hazards. They can present another potentially dangerous situation leading to rollovers. The most common road hazards are:
· Potholes
· Absence of guardrails
· Debris
· Newly repaired road surface
· Rocks
Vehicle malfunctions are also a primary cause of automotive rollovers. If a defective part caused the crash, the auto manufacturer will be held liable for any damages to the vehicle or injuries suffered.
Most common injuries due to rollover crashes
Automotive rollovers frequently result in very severe injuries. It is imperative to seek medical care as soon as possible after the accident. Rollovers are largely preventable if the driver is attentive and focused on the roadway. Always be on the lookout for road hazards when driving and keep all distractions away in order to focus on the road ahead.
If you or a loved one has suffered from injuries following a motor vehicle accident, you may be entitled to compensation. Cantini Law|Droit has been helping clients who have suffered injuries from car accidents for over 28 years. Contact us today for your free consultation at 1-800-606-2529.