How to prepare for Oral Discovery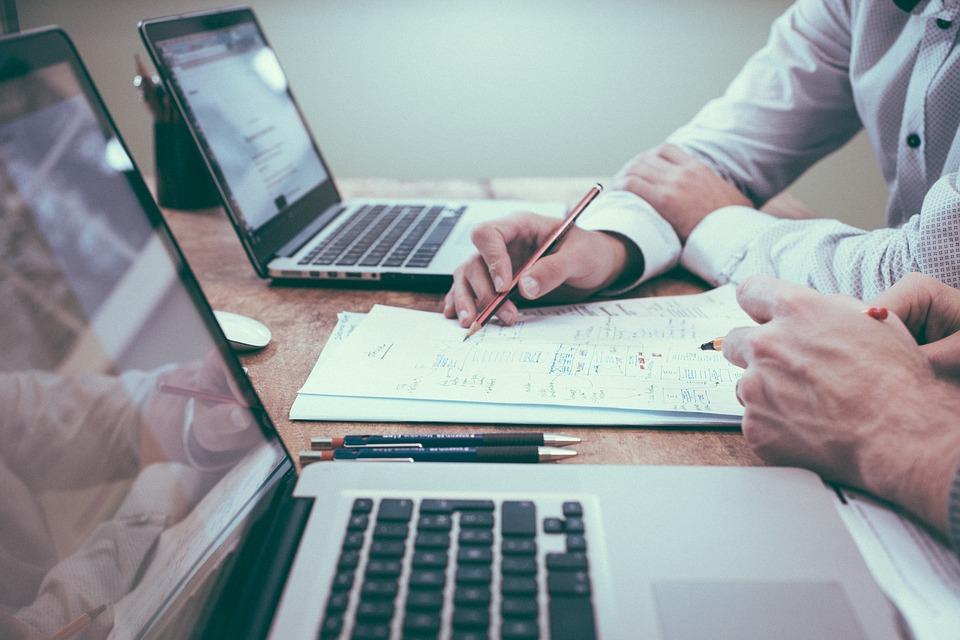 If you suffered personal injuries following a motor vehicle accident, made a claim and received a date for your Oral Discovery (or Examination for Discovery), you probably have some questions. In this article, we are giving you some general information regarding the Oral Discovery. Of course, it is in your best interests to consult with your personal injury lawyer.
What is an Oral Discovery?
The Oral Discovery is a legal term for fact finding. The discovery process allows both parties to gather important information to assess the validity of a claim. In some situations, the Examination for Discovery can result in a settlement offer and an accepted settlement. If the Examination for Discovery leads to a settlement, you may not have to face going into court.
What is the goal of the Oral Discovery?
The purpose of the discovery is for both parties to exchange vital information for the case by disclosing facts, documents and other such information that is exclusively within one party's knowledge or possession and necessary to the other party's defense. The rules for discovery allow certain hearsay evidence to be admissible even if not admissible in a trial. For example, a person may refer to things that he or she has been told by others (hearsay). Also, a medical document must be disclosed if it relates to a "matter in question" in the case even though the physician who prepared a report is not normally present to verify having written it.
There is no automatic right to obtain documents or oral evidence from individuals who are not party to the action. To secure information from non-parties, leave of the court is required and granted only if the information could not otherwise be obtained from a person whom the requesting party is entitled to examine, it would be unfair to force the requesting party to proceed to trial without evidence and if the examination will not unduly delay the start of the trial, cause unreasonable expense or be unfair to the non-party.
Why do parties want to engage in discovery before trial?
In addition to learning more about the merits of each side of the case, and thinking about whether a settlement might be appropriate, this part of the claim also helps to remove surprises when you reach the courtroom. You can clarify issues that are at stake in your claim, and you can get more information about proof and evidence.
Cantini Law|Droit has been helping clients who have suffered injuries from car accidents for over 35 years. Our dedicated team will provide the expert support you can count on throughout your claim. Contact Us today for your free consultation ay 1-844-CANTINI.