Spinal Cord Injury Lawyers
Find out about your Spinal Cord injury
We Always Offer A FREE No Obligation Case Evaluation |  You Don't Pay Fees If There Is No Recovery
Nerve damage and serious injuries that affect the spinal cord can drastically change your lifestyle. After an accident, it is important you have someone working on your team who is knowledgeable of the law and can protect your rights.
At CLG Injury Law, we only stand up for injury victims. Our lawyers never represent insurance companies, and this is by choice. We choose to help regular people who have been injured in accidents.
Representation For Paralysis And Related Injuries
We understand what you are facing. You may miss work, be unable to work in the same capacity once you start to heal from your injuries and need help from someone who knows what to expect with a claim. Our lawyers have experience helping people suffering from:
Paraplegia injuries
Quadriplegia injuries
Spinal cord injuries
You need medical compensation to help with the costs of a serious, life-altering injury. Our lawyers will assess your situation and determine the best legal strategy to pursue. We will fight relentlessly to help get just compensation for your injuries.
Contact Us Today To Start The process
CLG Injury Law understands that your accident has had negative impacts on your life. Contact us today to get us fighting for you in your corner. Let's get you back on the road of life.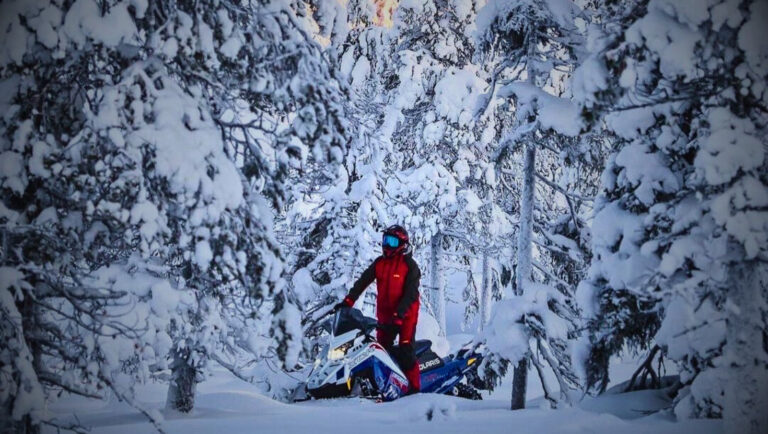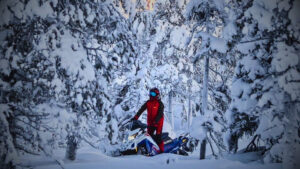 Polaris, a leading name in the world of snowmobiles, has...
Read More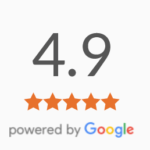 Learn how can we help you?
See what our clients had to say about CLG Injury Law on Google Reviews.
It's good to be recognized. CLG Injury Law has received awards from a variety of organizations. Some are listed below:

If you've been injured, call us for a free, no-obligation consultation.
There is one phone number for all of our offices across the Maritimes: