I don't want to go to court; can a lawyer still help me?
Yes. Nobody ever really wants to go to court. We would all prefer that everyone just did the right thing and took responsibility for their own conduct, but that does not always happen. What is critical is that you have a lawyer who will make every effort to get your case resolved without having to go to court, but who is also willing to take your case to court if that needs to be done to get you justice. Insurance companies know which lawyers are willing to file a lawsuit for their clients and which ones are not, and they negotiate accordingly.
✓ You Pay Nothing Until We Win       ✓ Free Case Evaluation        ✓ 25 Percent Contingency Fees
CLG Injury Law understands that your accident has had negative impacts on your life. Contact us today to get us fighting for you in your corner. Let's get you back on the road of life.
We are here to help clients and people. If you are experiencing difficulties in your life due to an accident, please reach out and let us help fix this disruption to your lifestyle. We are here for you!
An informed client is a happy client. Check out the latest CLG Injury Law News, Health & Safety Tips, Recalls, Law Briefs, and much more: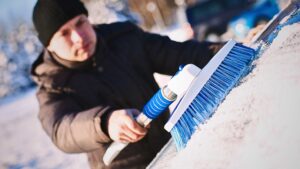 In this blog post, we delve into the importance of diligently removing snow and ice from your vehicle before hitting...
Read More
Browse other sections to find out more information about your situation: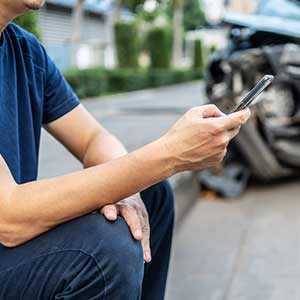 We answer your questions about what to do after an accident, doctors & more.
Learn all about what your case is worth and if you should proceed with your case.
Find out what you need to know before contacting a lawyer after an accident.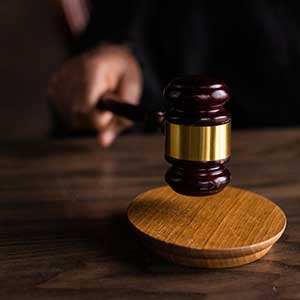 We tackle your questions about the settlement and litigation process.