How much time do I have to file a personal injury lawsuit?
The following are all the limitation periods that need to be taken into consideration when dealing with a personal injury matter:
Section A Claim
2-year limitation from the day of the accident to file an action

A claim is discovered on the day on which the act/omission on which the claim is based occurred

If a minor is injured, the limitation period is suspended while the claimant is a minor. Therefore, the 2-year limitation period will begin to run on the day the claimant is 19 years old.
When the Crown is involved (ie- the Government of New Brunswick, a Crown Corporation or an agent of the Crown), you cannot bring an action against the Crown without providing them with a 2-month notice.
Section B Claim
The limitation period in a Section B claim is a rolling limitation, therefore, you can only make a claim for the past year.
Loss of income:

Within 30 days from the accident, if a person is disabled from working as a result of the said accident or is unable to perform the essential duties of his/her occupation/employment for a period not less than 7 days it is possible to be eligible for weekly indemnity payments.
No payment shall be made in excess of 104 weeks, except if it is established that the claimant injuries continuously prevent him from engaging in an occupation/employment for which he is reasonably suited by education, training or experience.
A claimant who is receiving weekly indemnity and who within 30 days of returning to this occupation/employment is unable to continue such occupation/employment as a result of his injury is not precluded from receiving further weekly indemnity payments.

Weekly indemnity payments shall be paid by the insurer within 30 days after they receive the proof of claim form.
Notice of proof of claim:

A person who is entitled to make a claim shall give written notice to the insurer by delivering within 30 days from the date of the accident or as soon as practicable.
Within 90 days from the date of the accident for which the claim is made or as soon as practicable, shall furnish to the insurer such proof of claim as is reasonably possible in the circumstances of the accident or loss.

A principal unpaid housekeeper residing in a household, who is not engaged in occupation/employment for wage or profit, if injured and deemed incapacitated and unable to perform any of his/her household duties can receive a benefit of $100 per week for no more than 52 weeks while they are incapacitated.
Death Benefits
In case of death arising out of a motor vehicle accident, if the death is ensuring with 180 days of the accident or within 104 weeks of the accident if there has been continuous disability during that period, there are benefits available.

The total amount payable to a person who is the head of household or the spouse of the head of household shall be paid if the person survives the deceased by at least 30 days.
The total amount payable with respect to death where no head of household or spouse survives the deceased by at least 30 days shall be divided equally among the surviving dependents.
No amount is payable on death, other than funeral expenses, if no head of household or dependents survive the deceased by at least 30 days
✓ You Pay Nothing Until We Win       ✓ Free Case Evaluation        ✓ 25 Percent Contingency Fees
CLG Injury Law understands that your accident has had negative impacts on your life. Contact us today to get us fighting for you in your corner. Let's get you back on the road of life.
We are here to help clients and people. If you are experiencing difficulties in your life due to an accident, please reach out and let us help fix this disruption to your lifestyle. We are here for you!
An informed client is a happy client. Check out the latest CLG Injury Law News, Health & Safety Tips, Recalls, Law Briefs, and much more: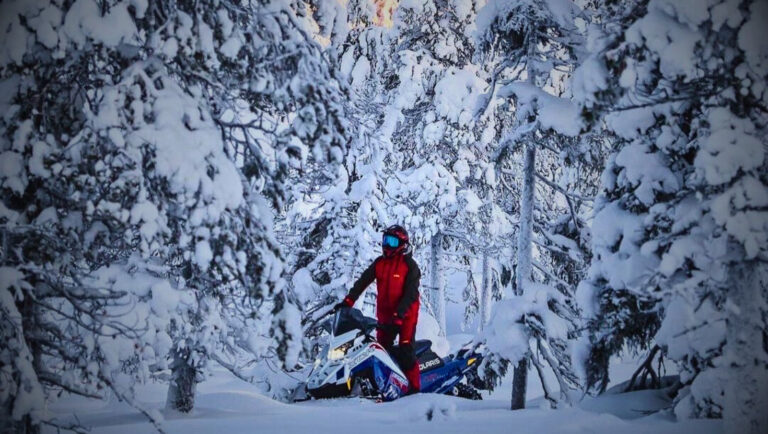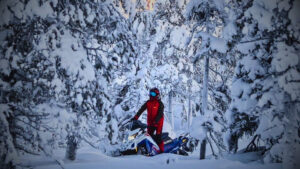 Polaris, a leading name in the world of snowmobiles, has issued crucial stop rides/recalls for specific models due to potential...
Read More
Browse other sections to find out more information about your situation: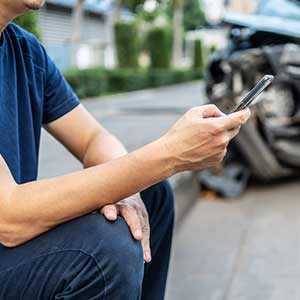 We answer your questions about what to do after an accident, doctors & more.
Learn all about what your case is worth and if you should proceed with your case.
Find out what you need to know before contacting a lawyer after an accident.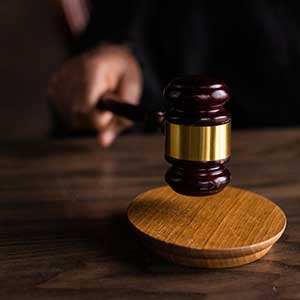 We tackle your questions about the settlement and litigation process.