How do you determine the value of my claim?
The value of your claim depends on several factors.
First, is the evidence clear regarding the issue of liability? Was it the defendant's fault entirely, or did the plaintiff contribute to the happening of the accident through his own conduct?
Secondly, how serious are the injuries? Was the plaintiff diagnosed with a condition that can be verified from an objective medical standpoint? Objective injury cases tend to be more valuable than cases where the plaintiff has only subjective complaints. With subjective injuries, such as soft tissue injuries, medical experts may disagree significantly as to the "severity" of the condition because the level of pain and suffering may vary considering from person to person.
A third factor is the nature and extent of medical treatment for the injuries in question. For instance, has the claimant been put on a regimen of prescription medication to address pain or inflammation from the injury (and if so, does she experience unpleasant side effects as a result of the medication)? Was the pain so severe that the claimant elected to undergo epidural steroid injections on one or more occasions? Did the claimant undergo back surgery or is such surgery scheduled for the future? Is the procedure in question a mere discectomy or laminectomy (as opposed to a vertebrae fusion, for example, which involves placing hardware inside the body permanently)? Has the claimant been forced to travel to physical therapy sessions on a weekly basis for the past two years following the accident?
Another factor is the plaintiff's potential strength as a witness at trial. Does the claimant have a history of filing personal injury lawsuits for similar claims? How did he/she perform as a witness during depositions? Would a court perceive him/her as credible if the case went to trial?
Finally, another factor is the dollar amount of recent verdicts and/or settlements for similar injury cases in the jurisdiction. Before jumping into the negotiation process with an adversary, lawyers and insurance companies will often consult databases containing information on past settlements and verdicts.
✓ You Pay Nothing Until We Win       ✓ Free Case Evaluation        ✓ 25 Percent Contingency Fees
CLG Injury Law understands that your accident has had negative impacts on your life. Contact us today to get us fighting for you in your corner. Let's get you back on the road of life.
We are here to help clients and people. If you are experiencing difficulties in your life due to an accident, please reach out and let us help fix this disruption to your lifestyle. We are here for you!
An informed client is a happy client. Check out the latest CLG Injury Law News, Health & Safety Tips, Recalls, Law Briefs, and much more: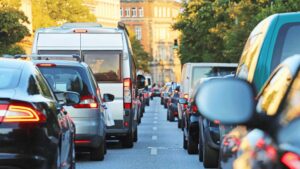 Please take a moment to review the comprehensive traffic report for the Maritime province in July 2023. This report will...
Read More
Browse other sections to find out more information about your situation: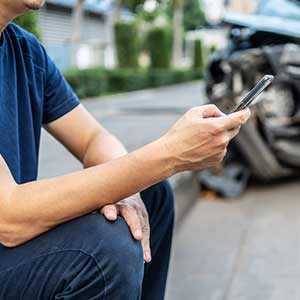 We answer your questions about what to do after an accident, doctors & more.
Learn all about what your case is worth and if you should proceed with your case.
Find out what you need to know before contacting a lawyer after an accident.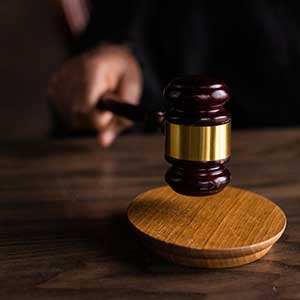 We tackle your questions about the settlement and litigation process.