How do you determine the value of my claim?
Determining the Value of Your Claim
When it comes to assessing the value of your personal injury claim, several crucial factors come into play. Understanding these factors can help you gauge the potential compensation you might be entitled to. Let's explore them:
1. Liability and Fault
The first factor to consider is the clarity of evidence concerning liability. Was the incident entirely the fault of the defendant, or did the plaintiff's actions contribute to the accident? Establishing fault is fundamental to your claim's value.
2. Severity of Injuries
The seriousness of your injuries plays a pivotal role. Are your injuries diagnosed and verifiable from an objective medical standpoint? Cases with objective injuries tend to yield higher compensation. In contrast, subjective injuries, like soft tissue injuries, can be contentious, as experts may differ on their assessment of the injury's severity.
3. Medical Treatment
Consider the nature and extent of medical treatment you've received for your injuries. Have you been prescribed medication for pain or inflammation? Have you undergone procedures like epidural steroid injections or surgery? The type and duration of medical interventions impact your claim's worth.
4. Witness Credibility
Your credibility as a witness can influence your claim's outcome. Your history of personal injury lawsuits and your performance during depositions matter. Building trust with the court can make a significant difference in the value of your claim.
5. Jurisdictional Precedents
It's essential to be aware of recent verdicts and settlements in similar injury cases within your jurisdiction. This information guides negotiations and helps determine realistic expectations for compensation.
Understanding these factors is crucial when evaluating the potential value of your personal injury claim. Consult with experienced legal professionals to navigate your unique situation effectively.
✓ You Pay Nothing Until We Win       ✓ Free Case Evaluation        ✓ 25 Percent Contingency Fees
CLG Injury Law understands that your accident has had negative impacts on your life. Contact us today to get us fighting for you in your corner. Let's get you back on the road of life.
We are here to help clients and people. If you are experiencing difficulties in your life due to an accident, please reach out and let us help fix this disruption to your lifestyle. We are here for you!
An informed client is a happy client. Check out the latest CLG Injury Law News, Health & Safety Tips, Recalls, Law Briefs, and much more: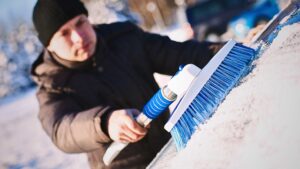 In this blog post, we delve into the importance of diligently removing snow and ice from your vehicle before hitting...
Read More
Browse other sections to find out more information about your situation: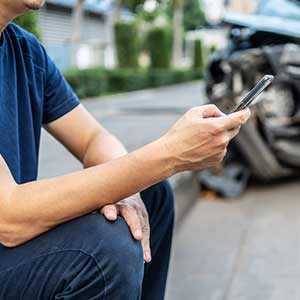 We answer your questions about what to do after an accident, doctors & more.
Learn all about what your case is worth and if you should proceed with your case.
Find out what you need to know before contacting a lawyer after an accident.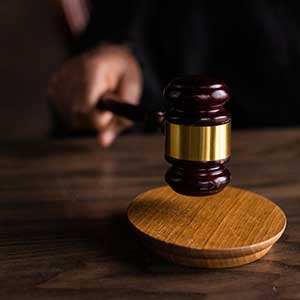 We tackle your questions about the settlement and litigation process.