What happens if the person I got in an accident with doesn't have insurance coverage?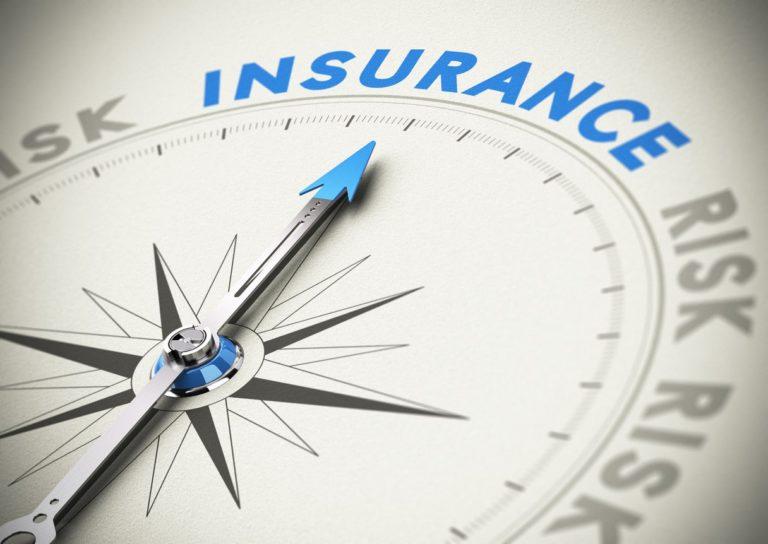 If you've had the misfortune of being in a car accident or know someone who has been involved in one, you may know to what extent insurance coverages come into play when determining the compensation each party involved will receive. You may not know, however, that insurance companies tag onto automobile policies a coverage called "Uninsured motorist" coverage, which is meant to protect a third party driver against a at-fault non-insured motorist.
In Atlantic Canada, we follow what's commonly referred to as a negligence-based insurance system. This means that in any accident, regardless of variables, the individual proved to have been negligent in the situation is found at-fault. If this individual is indeed uninsured, the coverage extending from your policy will cover the damages you've suffered. In the event of an accident with a non-insured motorist, our recommendation is to have a police report filed as soon as possible in order to have the situation dealt with in your favor by insuring causation of the accident and variables are noted properly.
If you've been involved in a car accident with an uninsured driver your best bet is to have the claim reported to your insurance company in order to see what they're willing to cover. If you've suffered serious injuries from such an accident, and are not receiving adequate compensation from your insurance provider, it may be in your best interest to hire a personal injury lawyer to defend your case and fight for appropriate compensation. Pursue your case with help from a lawyer at CLG Injury Law: 1 (844) 226- 8464.