What is a Contingency Fee Agreement?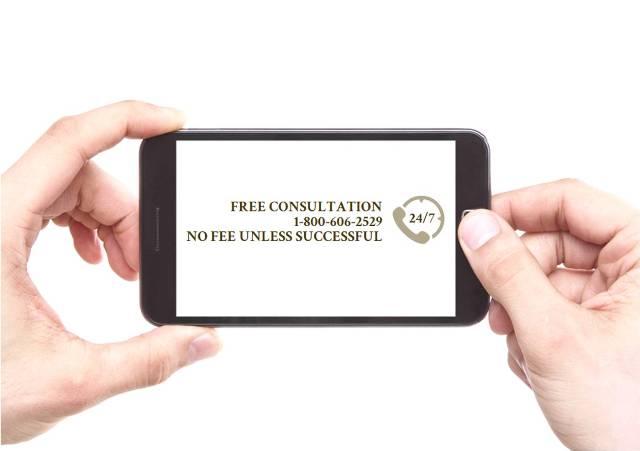 "No Win, No Fee", "We don't get paid unless you do", "No fee unless successful"… these are the words often used by law firms to describe contingency fee agreements. In New Brunswick, Nova Scotia, PEI and in North America for that matter, contingency fee agreements are the most common arrangement for hiring a lawyer in a personal injury case. But what does it mean exactly?
Basically, the lawyer's legal fees are conditional on success. Most contingency fee agreement state the client will not have to pay legal fees if the lawyer is not successful in obtaining financial compensation for the client. Usually, the legal fees will be charged as a percent of the total damages compensation obtained by settlement.
CLG Injury Law – No Fee Unless Successful
At CLG Injury Law, we represent people on a contingency fee basis. This means legal fees are calculated as a percentage of any eventual settlement of your case. There are no upfront charges, and legal fees are not paid until we have received the settlement money from the insurance company. If there is no settlement, there is no fee.
Additionally, we offer a free interview to review your case. You can sit with our team and discuss the elements of your situation openly. We are here to help you get answers to questions so you can make an informed decision.
Cantini Law|Droit has been helping clients who have suffered injuries from motor vehicle accidents for over 28 years. Contact us today at 1-800-606-2529 or complete our online contact form for your free consultation and discuss your case with an experienced lawyer. We have offices in Moncton, Saint John, Halifax and Charlottetown.