Compensation can help with life after a catastrophic injury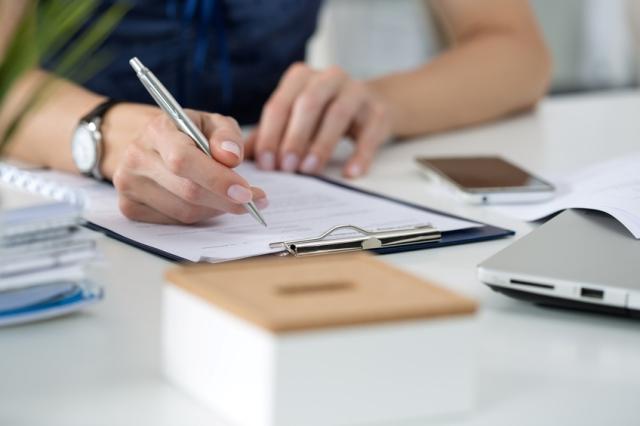 People who suffer from a catastrophic injury often need assistive devices to help them live life. The issue here is that these assistive devices are often costly, and not everyone will have the funds available to purchase and upkeep those devices. When insurance or provincial is available, the wait time for devices can be lengthy.
A recent news story out of New Brunswick shows just how difficult it can be to get the devices necessary for even basic functions after a catastrophic injury. The issue is that the Red Cross supplies wheelchairs for people in the providence, but some people are waiting much longer than what they should in order to get the wheelchair they need or to get the wheelchair maintained. This began when the Red Cross took over the duties of four companies last year.
We know that when you have a catastrophic injury, you are ready to get what you need to live your life. If you have mobility issues, delays in getting what you need can mean that you are left stuck in one place instead of being able to get around. That can make it difficult to go to medical appointments and handle other business.
If the injury you suffered was because of the actions of another person, you might decide that you are going to seek compensation to help you get the things you need to live with the injury you suffered. Handling your case is important to us. We want you to have what you need, and we will help you to find options that you have to get it.