Are there limits on what expenses I can claim as damages in a personal injury case?
Most personal injury lawyers will tell you that almost everything can be considered damages in a personal injury case, so long as you would not have incurred that expense without the personal injury. However, there are some limits on what you can recover in damages. For example:
If a friend drives you to a doctor's appointment in your car, you may be entitled to reasonable mileage expenses since it is your car and theoretically filled with gas you paid for. However, if your friend drives you in his car with his gas, then your friend is not entitled to recover any mileage expenses, nor are you allowed to recover on his behalf any mileage expenses.
Another limitation on damages is what is "reasonable and necessary." For instance, if your physician allows you to return to work after two weeks, but you still feel poorly and you stay home an additional two weeks, you may not be able to recover lost wages for the additional two weeks since your physician deemed you physically able to return to your job after only two weeks. Using the same transportation example from above, we can conclude that it may be reasonable to take an Uber or a short cab ride to a doctor's visit and have that expense covered. However, if you use a luxury rental service or choose to see a general physician several hours away when you have other equally capable doctors nearby, you may only receive compensation that is reasonable and not the full value of your travel expenses.
✓ You Pay Nothing Until We Win       ✓ Free Case Evaluation        ✓ 25 Percent Contingency Fees
CLG Injury Law understands that your accident has had negative impacts on your life. Contact us today to get us fighting for you in your corner. Let's get you back on the road of life.
We are here to help clients and people. If you are experiencing difficulties in your life due to an accident, please reach out and let us help fix this disruption to your lifestyle. We are here for you!
An informed client is a happy client. Check out the latest CLG Injury Law News, Health & Safety Tips, Recalls, Law Briefs, and much more: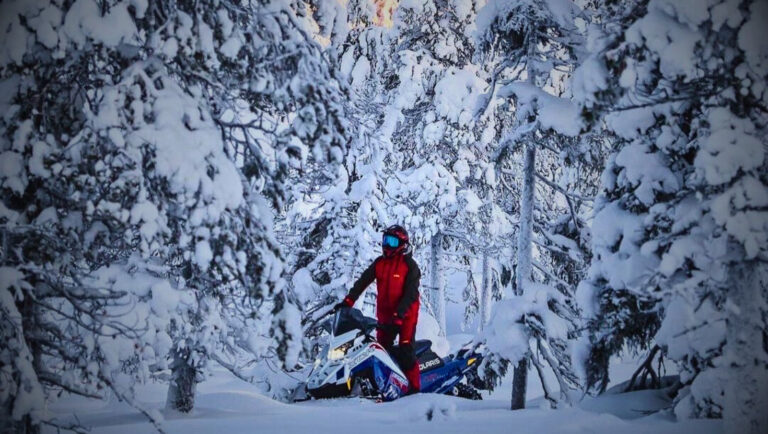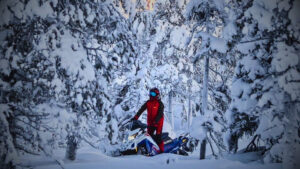 Polaris, a leading name in the world of snowmobiles, has issued crucial stop rides/recalls for specific models due to potential...
Read More
Browse other sections to find out more information about your situation: