Let Us Help You After Your Accident
We Always Offer A FREE No Obligation Case Evaluation |  You Don't Pay Fees If There Is No Recovery
CLG Injury Law is an established personal injury law firm with offices in Moncton, Halifax, Saint John, Fredericton, and Charlottetown. We are focused on representing injured victims. By choice, we only represent those who have been seriously injured — we never represent insurance companies. We are committed to fighting for regular people who have had their lives turned upside down because of an accident. Insurance companies have professionals working on their team. Likewise, so should you.
You can see for yourself that at CLG Injury Law, we maintain a proven track record. Over the past 35 years, our clients have provided positive testimonials about how we have helped. We take much pride in our experience and the authority we have in the legal field. However, we are down-to-earth and always provide personalized legal services. You can expect to have an open, honest conversation with your lawyer about your situation.
No Fee Unless Successful
We represent people on a contingency fee basis. This means legal fees are calculated as a percentage of any eventual settlement of your case. There are no upfront charges, and legal fees are not paid until we have received the settlement money from the insurance company. If there is no settlement, there is no fee.
Additionally, we offer a free interview to review your case. You can sit with our team and discuss the elements of your situation openly. We are here to help you get answers to questions so you can make an informed decision.
If you decide to retain our services, you can expect our legal team to update you every step of the way. We also provide hands-on advice on the claims process so you know what to expect as your claim progresses.
Contact Atlantic Canada's Injury Lawyers — Free Interview
There is no fee unless we are successful with your claim. Please contact us at CLG Injury Law by calling 800-606-2529 or by completing the form below. We have offices in Moncton, New Brunswick, and also in Halifax, Saint John and Charlottetown.
Contact Us Today To Start The process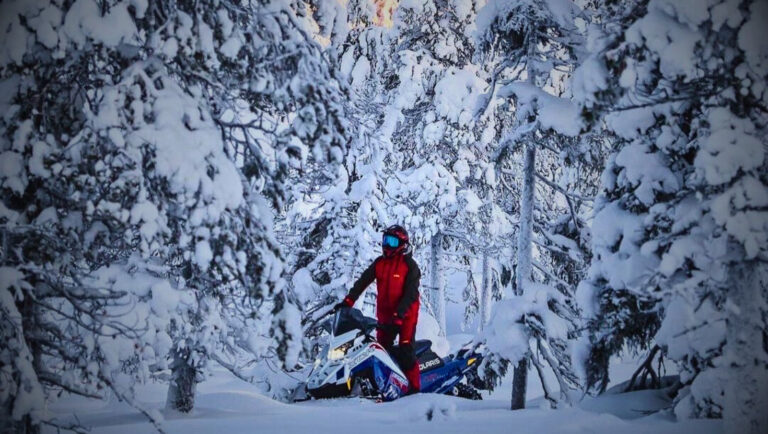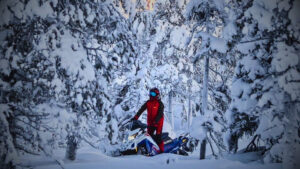 Polaris, a leading name in the world of snowmobiles, has...
Read More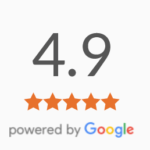 Learn how can we help you?
See what our clients had to say about CLG Injury Law on Google Reviews.
It's good to be recognized. CLG Injury Law has received awards from a variety of organizations. Some are listed below:

If you've been injured, call us for a free, no-obligation consultation.
There is one phone number for all of our offices across the Maritimes: